This mornings webcam picture reveals a revitalised ski field. A good dump of snow overnight and cold temperatures will greet skiers and boarders this morning.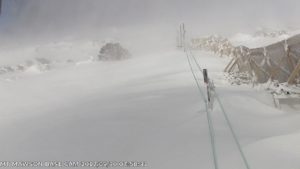 If you're one of the few unconcerned with AFLism – head on up and enjoy some fresh tracks in the fresh cool powder!
Give the dedicated clubbies a smile and thanks for making it happen this weekend, it'll be appreciated.