Sunday 23rd February was yet another stunning Summer's day at Mt Field National Park – a perfect day for continuing the summer working bee tasks at the Mt Mawson Ski Field. A number of volunteers who had participated in the timber carry on the Saturday fronted up for more fun, and were joined by a new crew keen to help out with maintenance tasks at the ski field.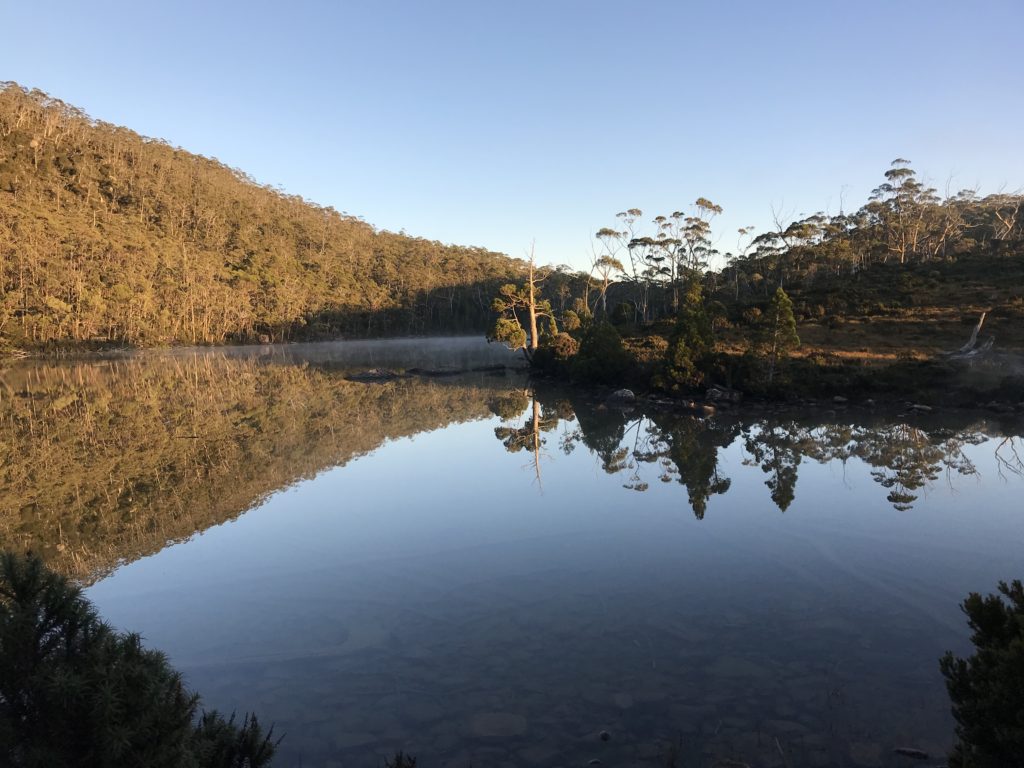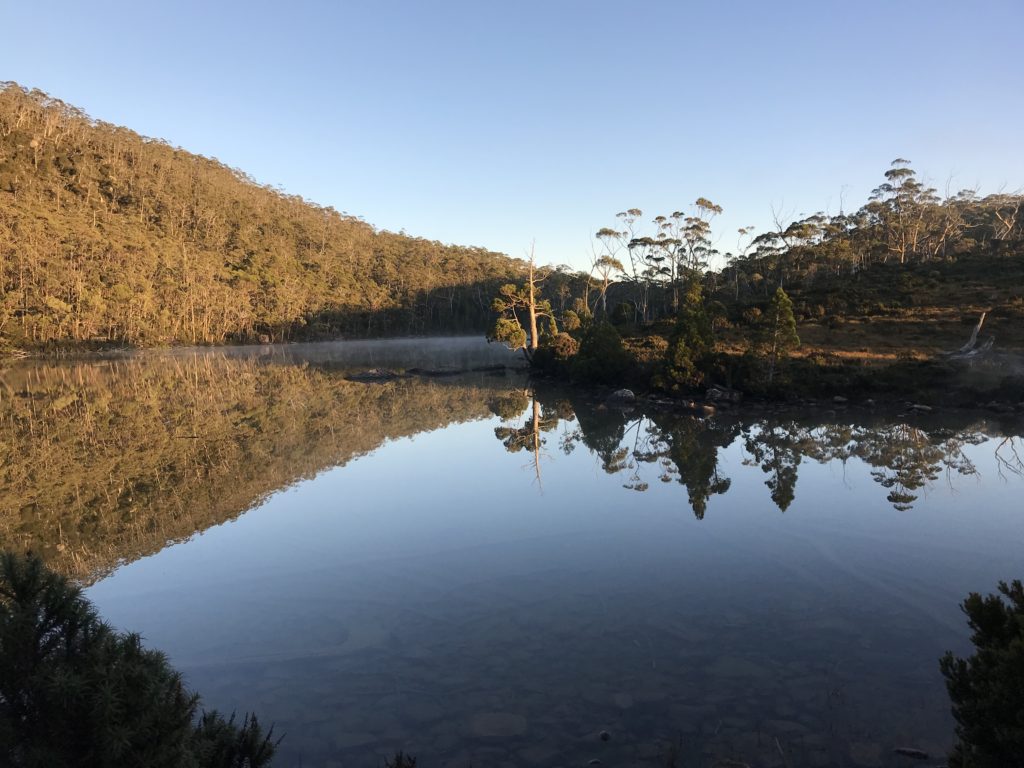 Once again the volunteers split into groups, with Rod Stolorz, Michael and Charlie Potter and Isaac Gee focussing on strengthening and repairing damaged sections of snow fence in the top part of the Uni run. This required a lot of innovation (and lots of walks up the hill!) to re-use old planks and screws to keep the costs down.
Eve Winter and Ambrose Canning worked on sorting through old equipment and stores to be removed from the old Belt Issue Hut – its always hard to know what to throw out as it is not a short trip to the hardware store for missing pieces! Paul Vince worked on setting up STSA's new workshop and store under the new public shelter building. A key achievement was moving the work bench from the old belt issue hut to the new workshop – a task requiring at least 6 people for the lifting.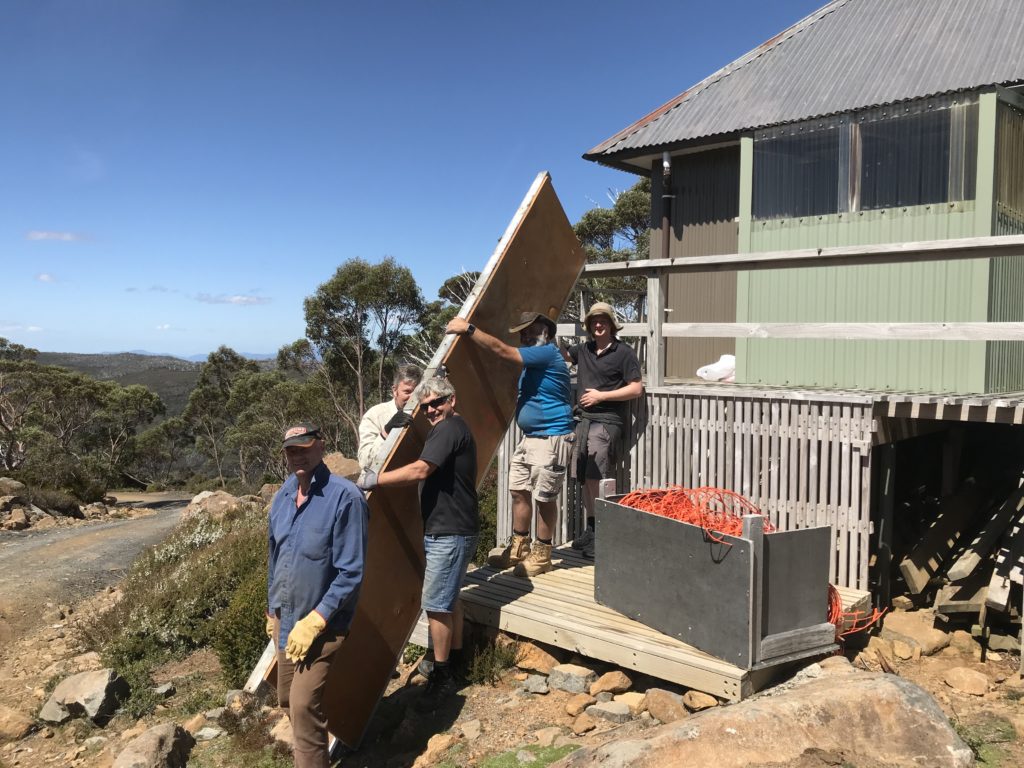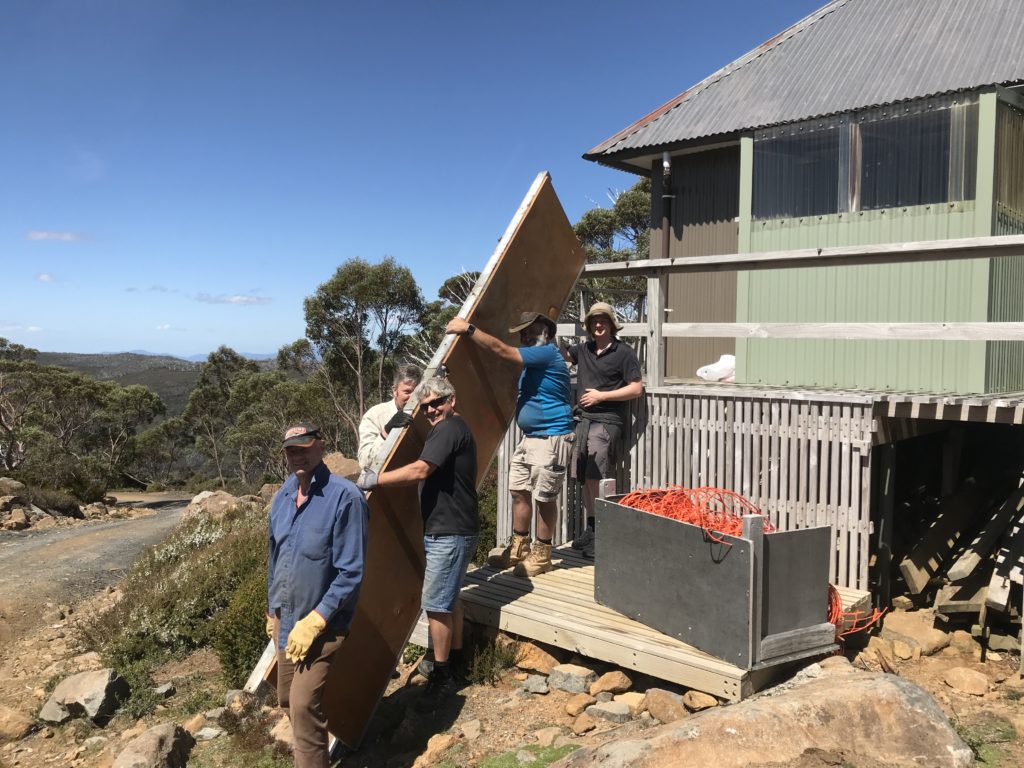 Annette Levis, Peter and Karen Davis recommenced where they left off the day before building replacement snow fence panels at the bottom of the Uni Tow run, and were joined by Craig Larsson and Kelly Bowen. Craig and Peter are getting better at assembling the heavy tripod elements, but its still a slow task getting them seated correctly on the uneven ground. At the end of the day, though another two tripods had been completed and four panels largely slatted. It is expected that this section of snowfence will improve the snow cover on the middle section of the Uni run where skiers head back across to the Mawson tow.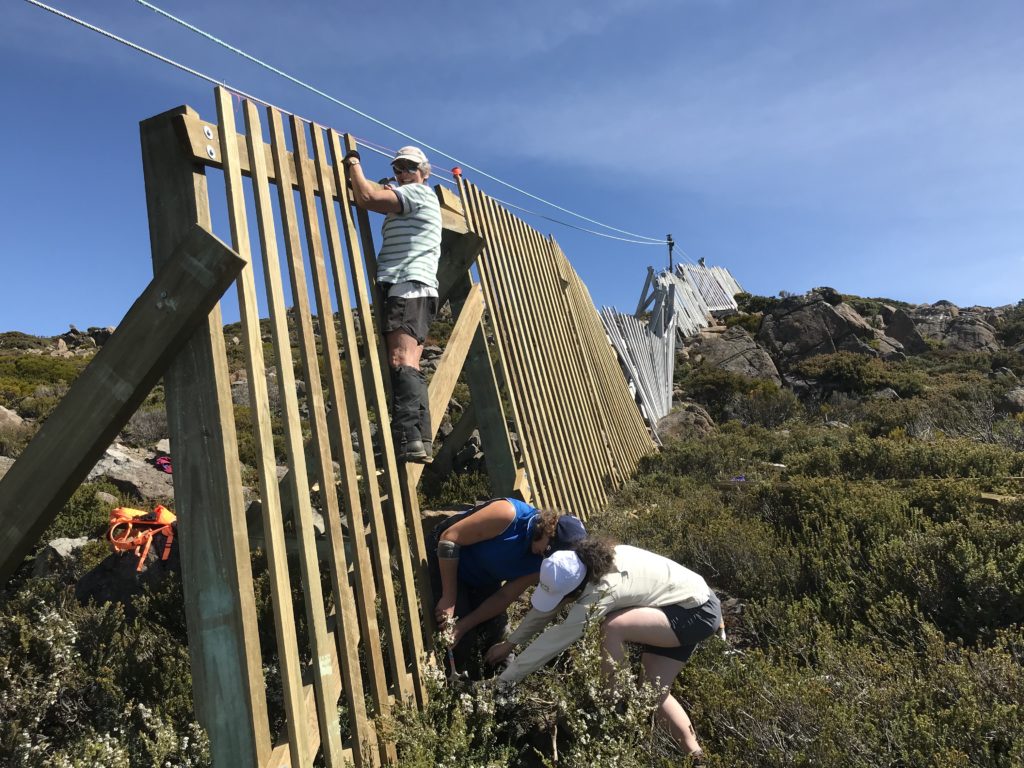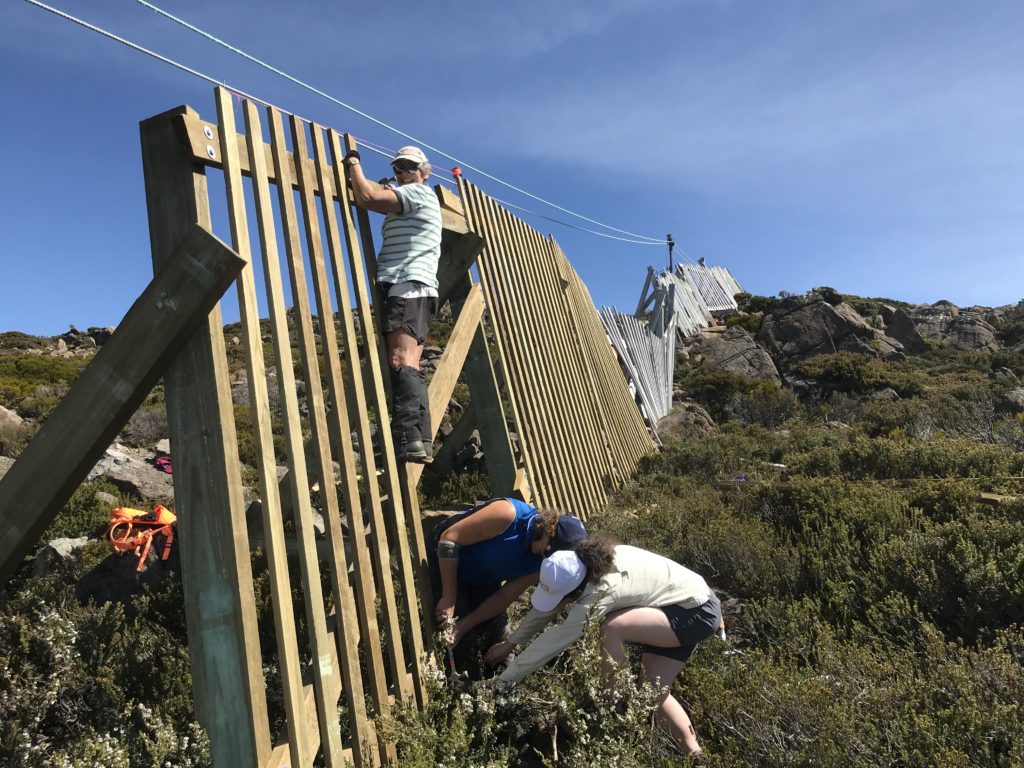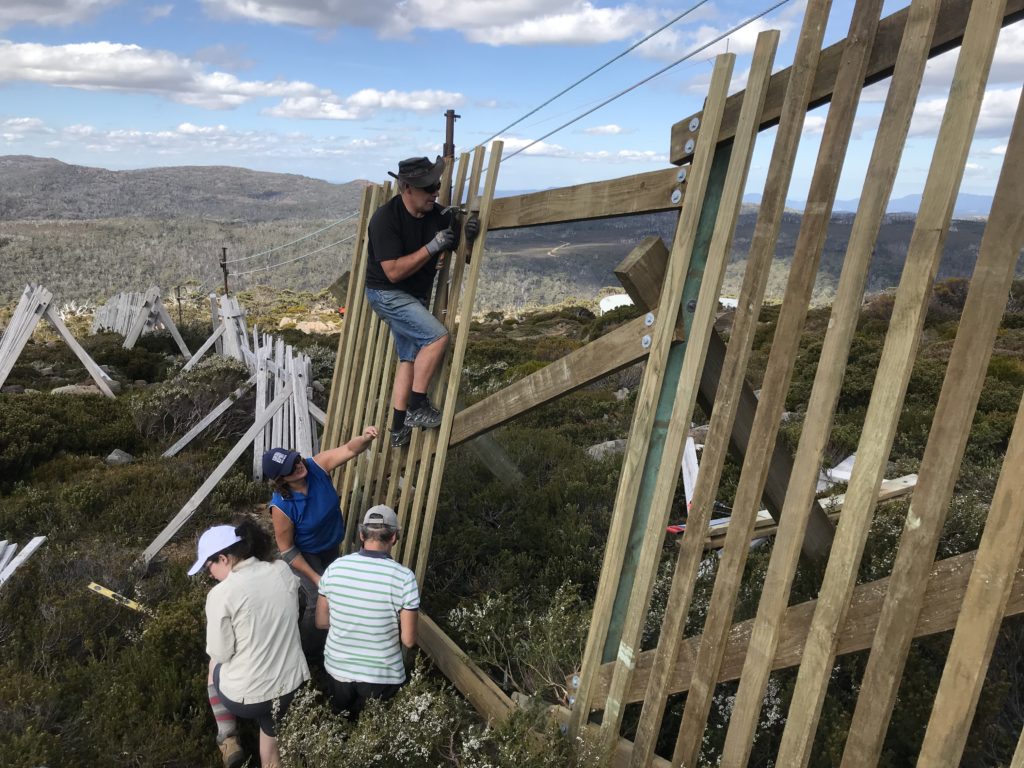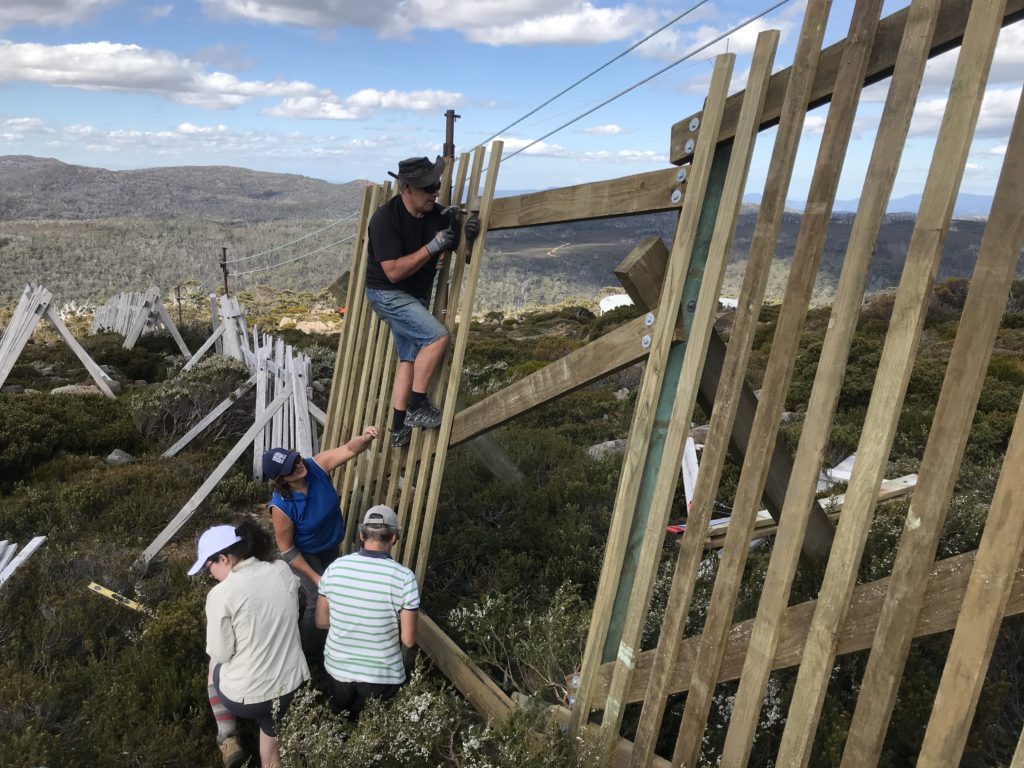 Overall it was a great team effort over the weekend with a lot of tasks achieved. Stunning weather and a happy team of dedicated volunteers made it a very enjoyable weekend for all who attended (although there were some pretty tired bodies at the end of the day!)
The next STSA Working Bee is on 21-22 March.