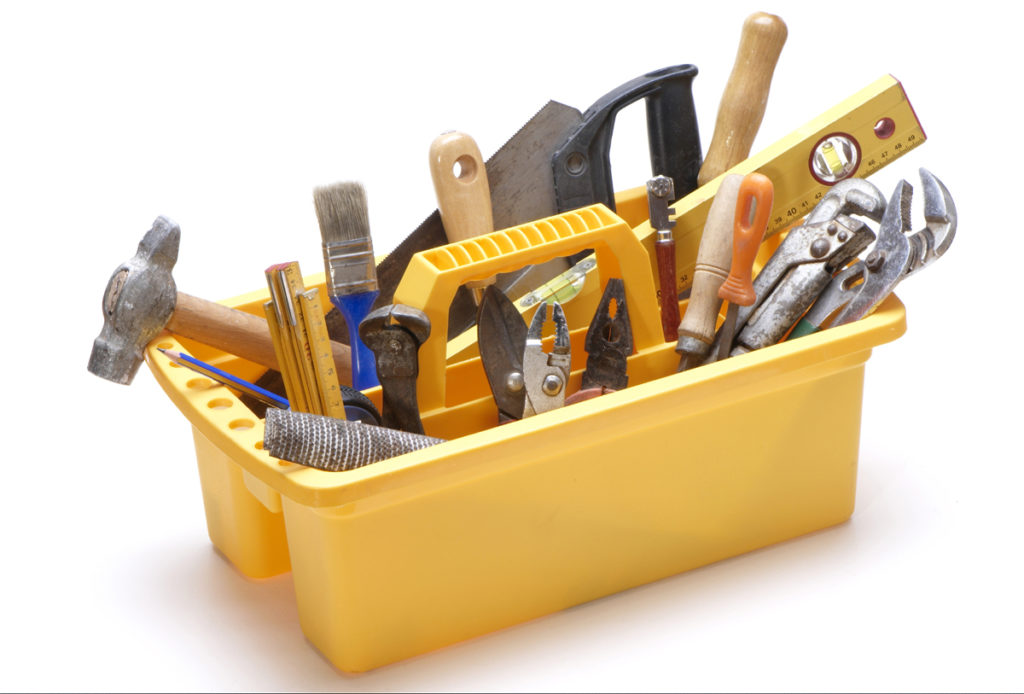 The Committee of the Southern Tasmanian Ski Association met this evening and agreed that the working bee scheduled for this weekend 21-22nd March 2020 will proceed as planned.
There is plenty of work to do, and volunteers are encouraged to come up and enjoy the mountain air. With concerns about the impending corona virus it is a good chance to be productive, and enjoy the mountain whilst maintaining appropriate social spacing.
The list of tasks includes the following:
Rodway tow hut repair, and removal of old diesel in containers
Snow fences on Uni Tow – two sections to be built / repaired
Rock removal on Mawson tow
Clean out under Belt Issue Hut
The working bee will be on over two days, and it is expected that the new gas heaters for the ticket office and ski patrol will be installed on Monday.
These are very challenging times, but we hope to still get a good turnout of helpers to prepare the Mt Mawson Ski Field for the coming winter. If you are able to assist please be at the Lake Dobson Gate at 10:00 am on either Saturday or Sunday (or both!)