The 2019 ski season in Southern Tasmania kicked off in great style today with a big crowd enjoying mild sunny conditions and great snow at the Mt Mawson Ski Field.


Ski tows were operating by 10:30 to welcome the crowd of winter enthusiasts who had walked up from Lake Dobson car park, which was filled to overflowing. The new Mt Mawson Public Day shelter, which was opened by the Premier in March received a big thumbs up from all the visitors who greatly appreciated having somewhere warm and dry to get in out of the snow. The building performed well on its first major test, with Ski Patrol, Ticket Office, and the Public Shelter all being fully occupied. Even the ski rack sculptures were full of skis and boards!
Volunteers from the Southern Tasmanian Ski Association had to first dig out the top of the Mawson ski tow which had become buried in the blizzard earlier in the week. Lots of shovellers made quick work of the usual cornice and created a nice track for skiers and boarders to follow to the top of the tow.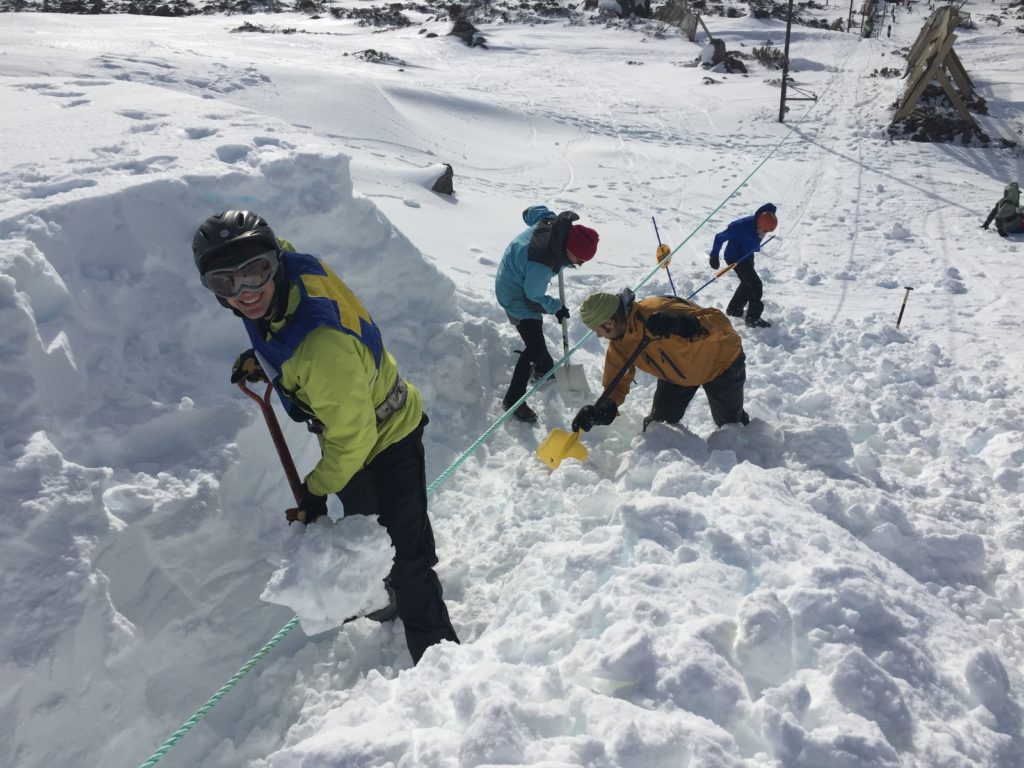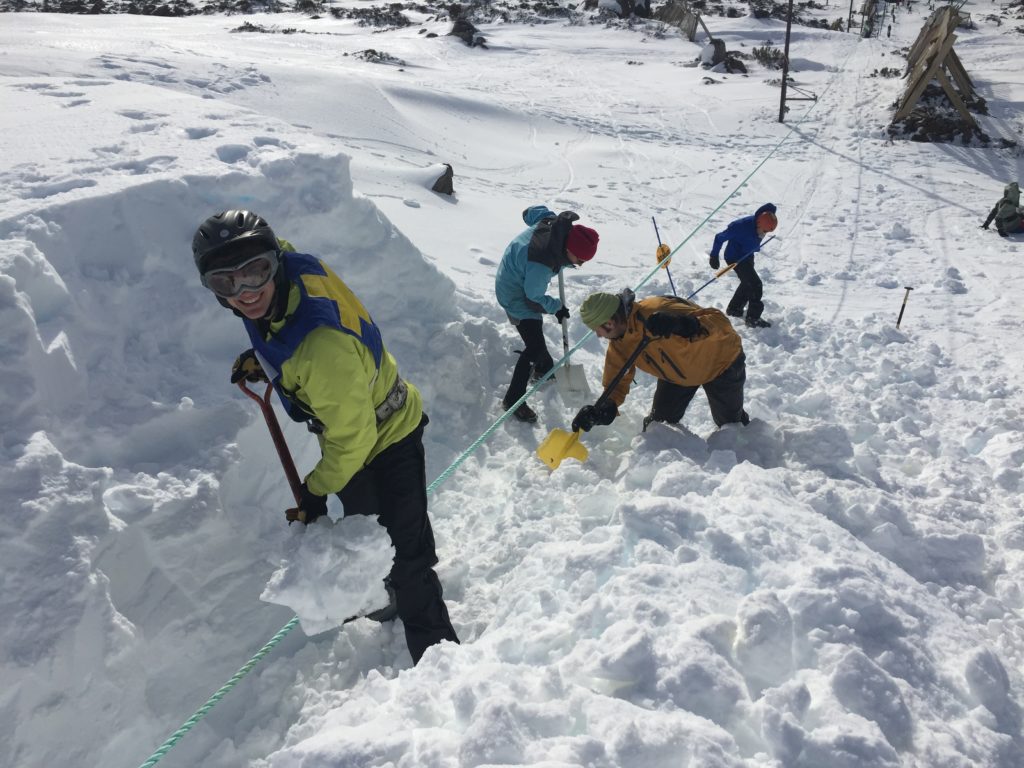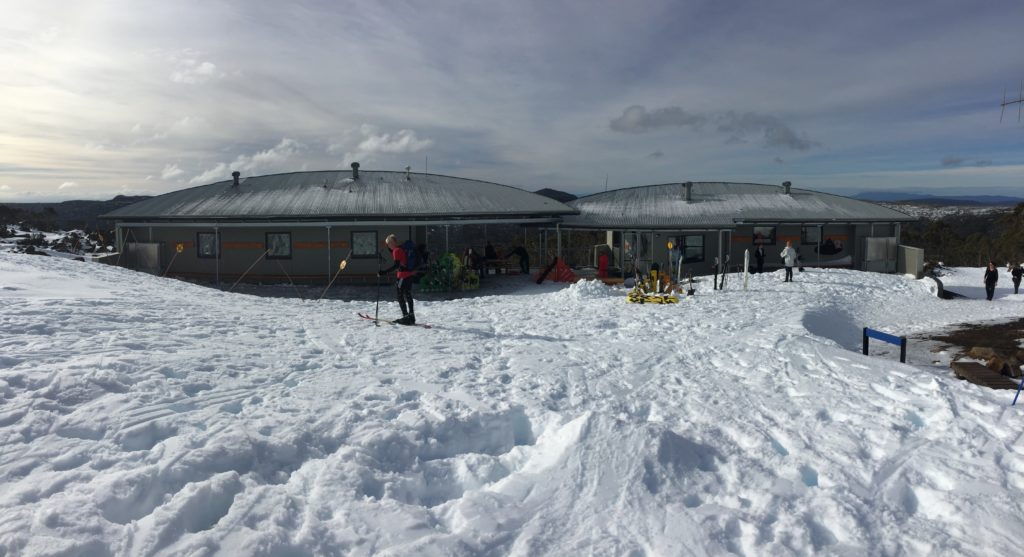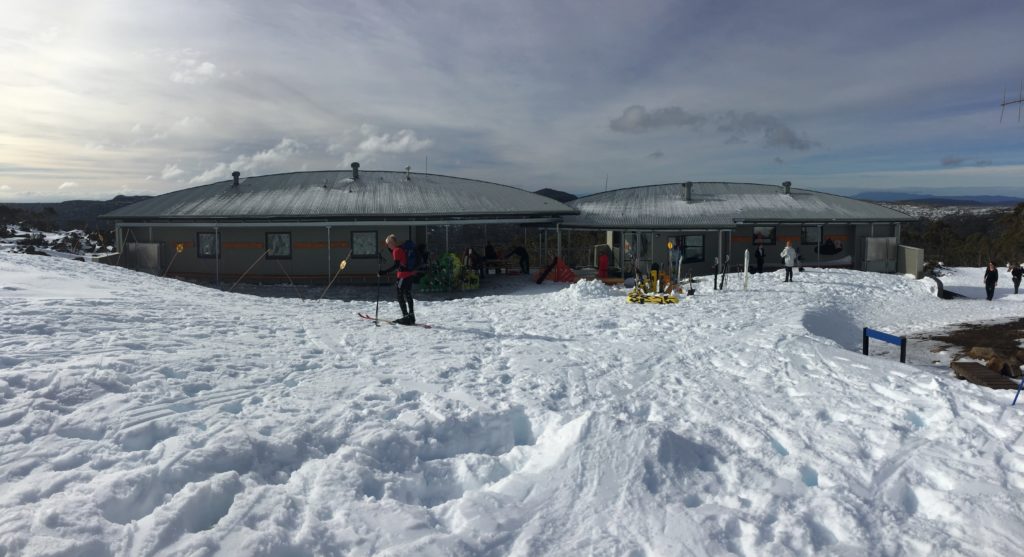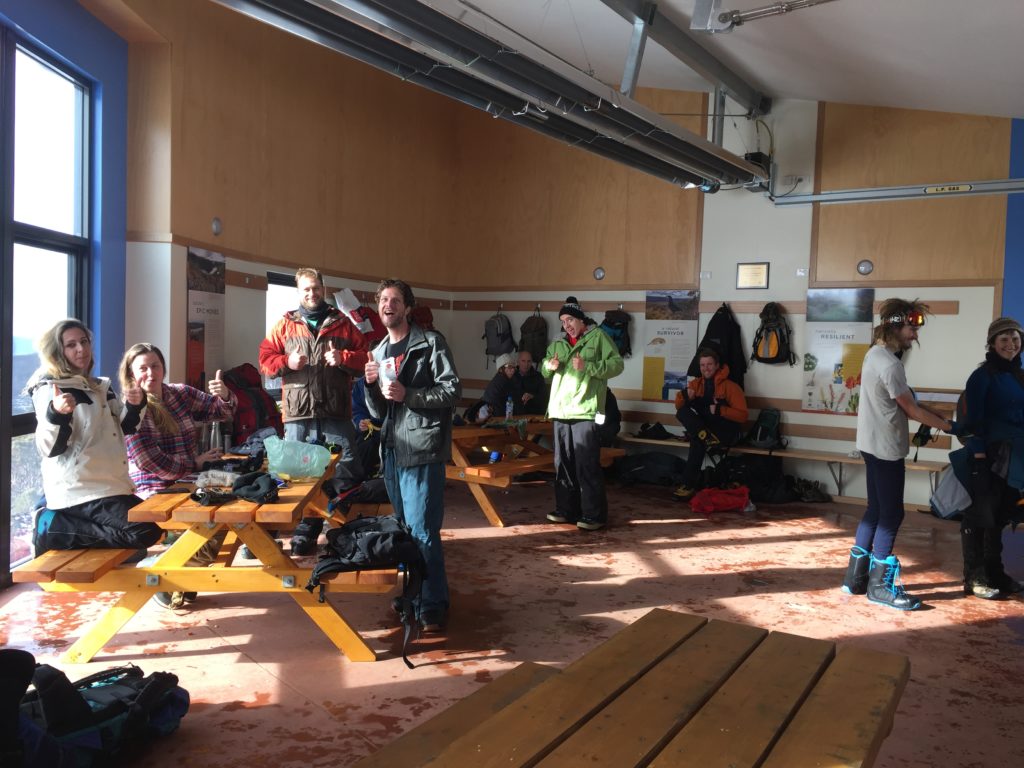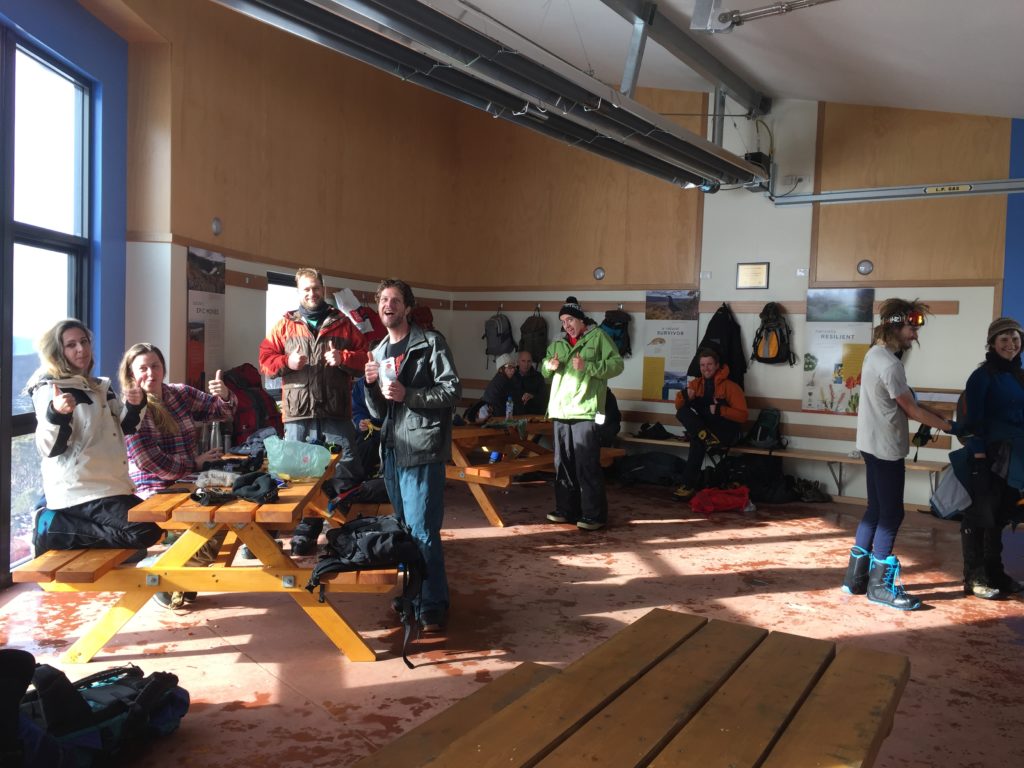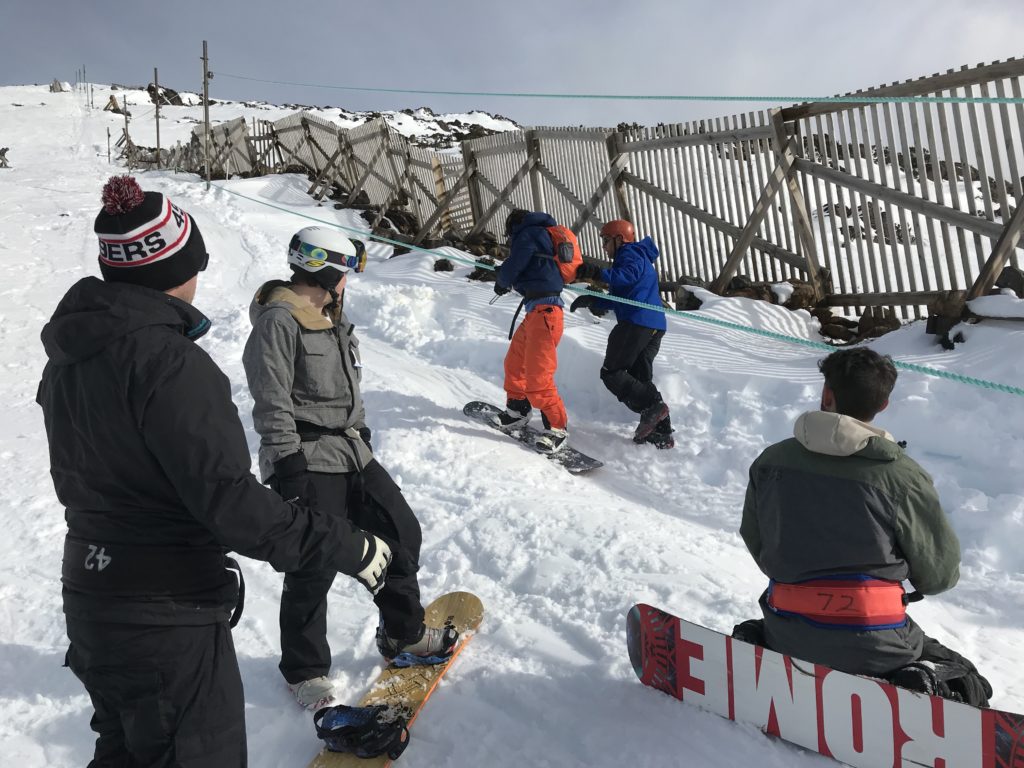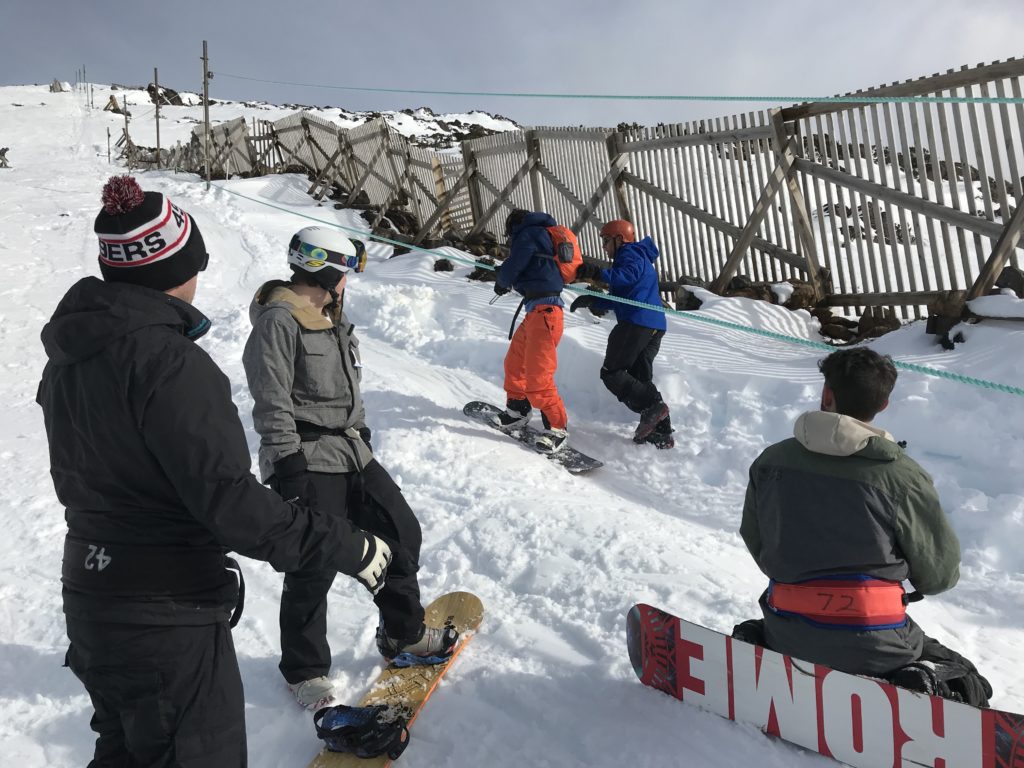 It was a top day in the Mt Field National Park, and in addition to the good crowd enjoying the ski fields (and getting a quick ride to the top on the rope tows) there were lots of families out just enjoying an excellent winter's day in Tasmania.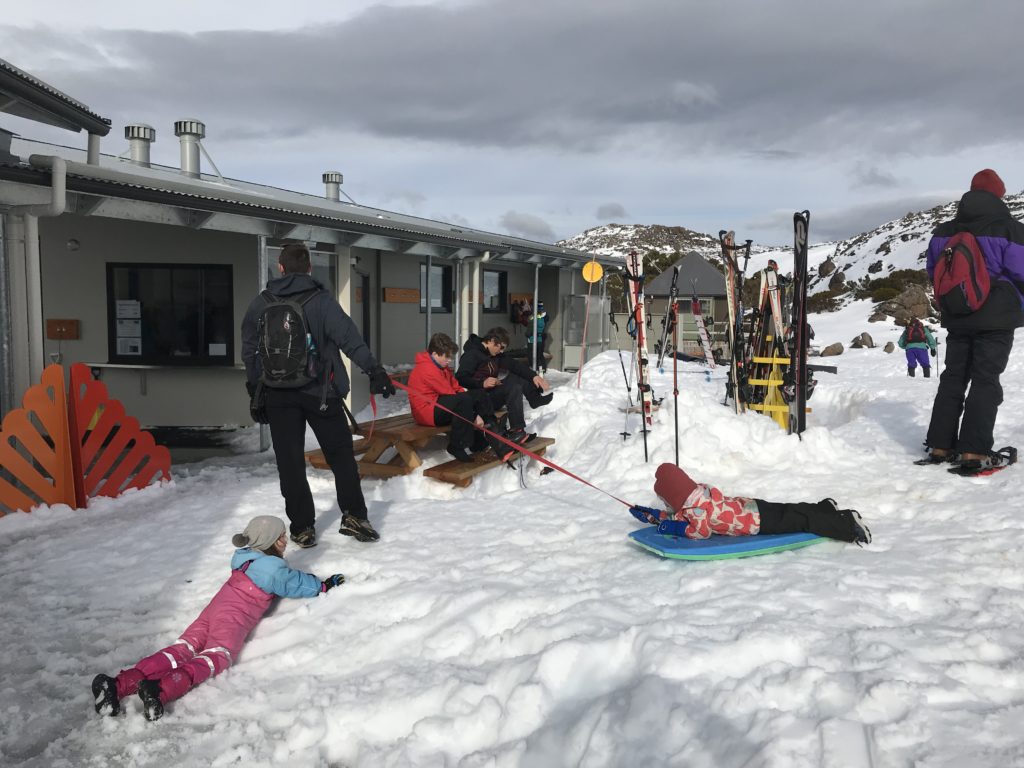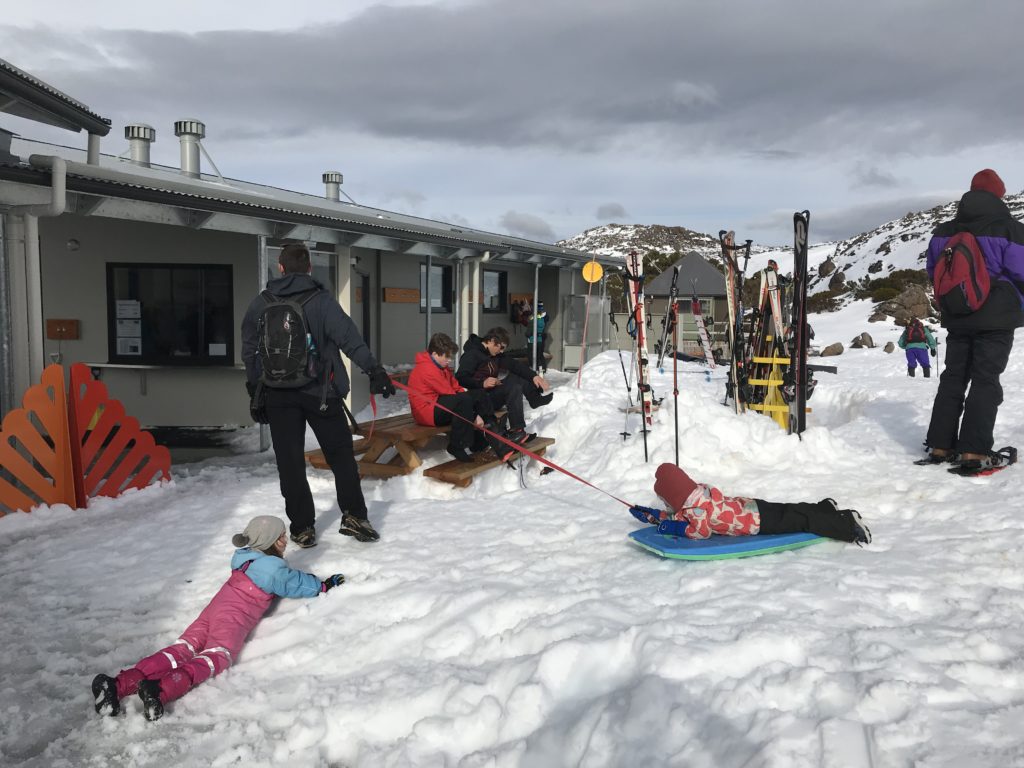 A big thank-you to the volunteers from the Wellington Outdoor and Ski Club, lead by Perry Cunningham and Annette Levis, who put in a stirling effort to run the ski field on the opening day of the season (including removing a number of trees which had fallen across the jeep trail, making access up and down the hill a little challenging to start with). We also had a strong turn out from the Mt Mawson Ski Patrol, who ensured everyone stayed safe and enjoyed their day in the snow.
The tows will again be running tomorrow (Sunday 21st July) – let's hope this good snow and great conditions stay around for a bit longer…..