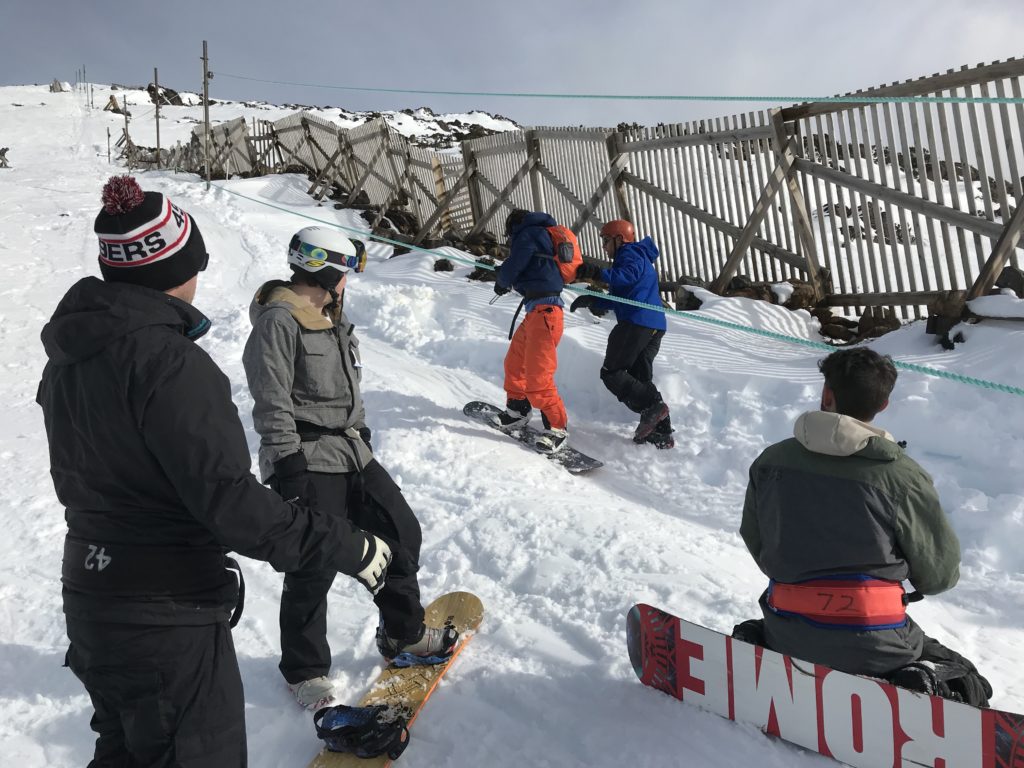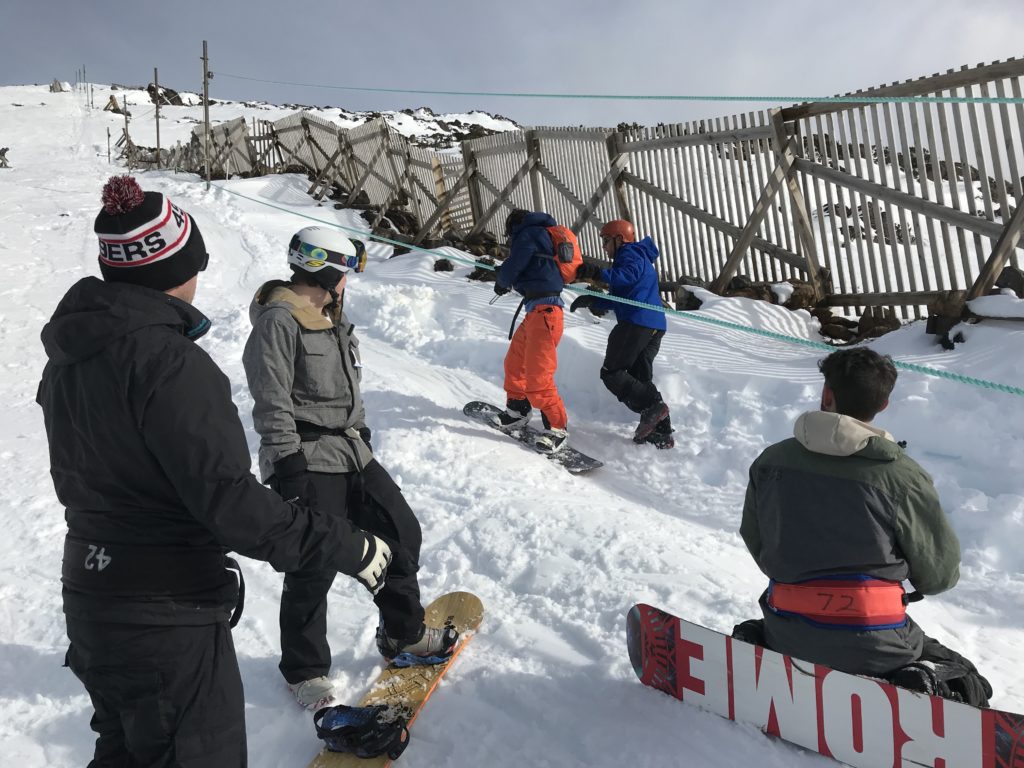 After a brilliant start to the 2019 Ski Season last weekend, the snow has hung in enough for the ski tows to again be operating at Mt Mawson Ski Field this weekend. Whilst the snow has gone from Mt Wellington, there is still enough cover to allow a fun day on the slopes at Mt Mawson tomorrow (Saturday 27th July), and so volunteers from the Southern Tasmanian Ski Association have headed up the mountain to get everything ready for tow operation tomorrow. As is always the case in Tasmania – make the most of the snow while its there!
This weekend the tows will be operated by volunteers from the Hobart Walking Club and the Alpine Club of Southern Tasmania, lead by Craig Larsson and Tim Metcalfe. Ski Patrol will be provided by experienced patrollers from the Mt Mawson Ski Patrol, lead by Andrew Davey. With a dusting of fresh snow forecast for Saturday evening it is hoped that there will be enough snow to operate on Sunday as well, but an assessment will be made by Ski patrol and the tow managers at 3 pm on Saturday, with an update to be posted on this site.
The road to Lake Dobson is open and clear, so come on up to the Mt Mawson Ski field at Mt Field National Park for a great day in the snow. And remember, STSA does not have credit card facilities on the mountain, so remember to bring cash for your tow belt hire, and some ID as deposit on your tow belt.