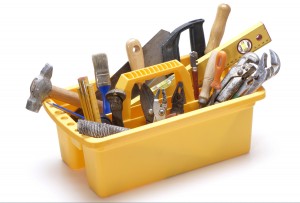 The last of the main STSA Working Bees for Summer 2015 is scheduled for this Sunday 18th April. Unfortunately the weather forecast isn't the best, with snow forecast to 600 metres elevation. Still it will be good practice for the coming Winter – just make sure you bring your winter gear along (coats, thermals, mits and beanies!).
There are still a few important tasks to complete in preparation for the ski season, including some maintenance on the Mawson tow motor and electrics, installing a solar charger for the generator battery, webcam re-installation, and tow motor running and testing. For those less mechanically / electrically inclined we have a snow fence to repair on the Mawson run, installation of a laserlite panel on the Mawson tow hut and painting of the tow huts (although this may need to wait for better weather).
Meet at the Dobson gate at 10:00 am.