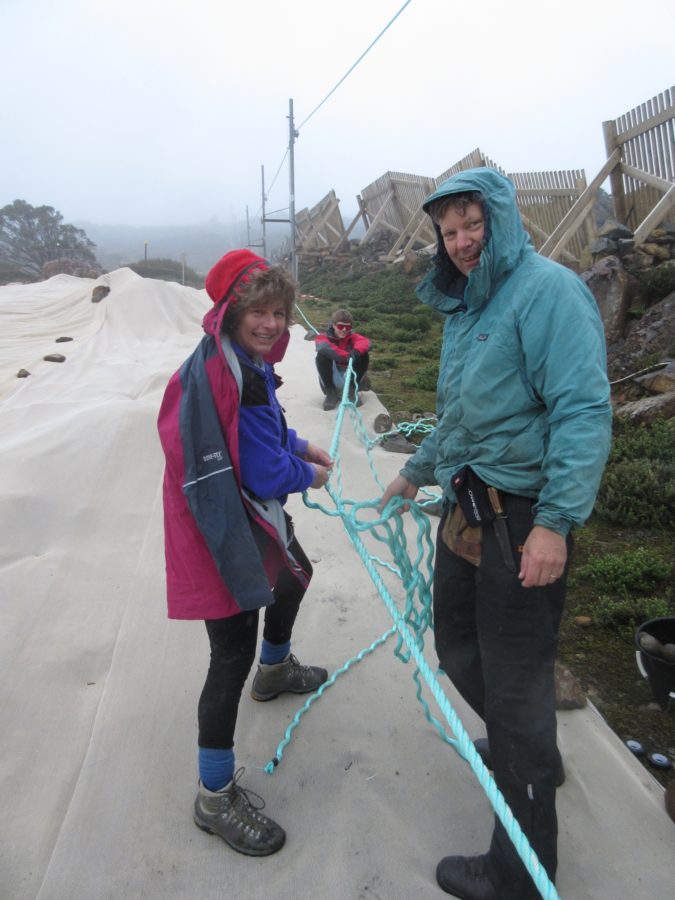 The STSA's normal monthly committee meeting will be held tomorrow evening (Wednesday 13th March), and will include a practical demonstration of end-to-end splicing of a section of tow rope. It would be good if each ski club had at least two representatives present, so that there is good transfer of knowledge (and because we know we have to do a number of splices on the Mawson rope to get it ready for this season).
The rough plan for the evening is

STSA meeting 7:00 – 7:45 pm
7:45 pizza arrives
8:15 – 9:30 rope splicing demonstration and participation
9:30 Supper
The meeting and rope splicing workshop will be held at Peter Davis' place in West Hobart – email peter@peterdavis.net.au if you'd like to attend, and for details of the address etc.
Note that there will also be an STSA Working Bee at the Mt Mawson Ski Field at Mt Field National Park this weekend, to continue the excellent work on the ski field commenced by our energetic volunteers at the February working bee.