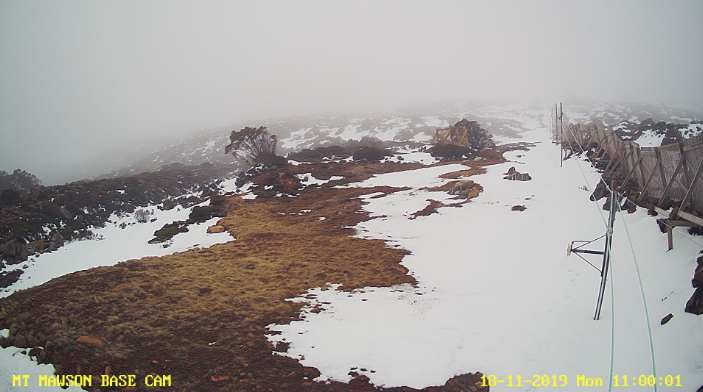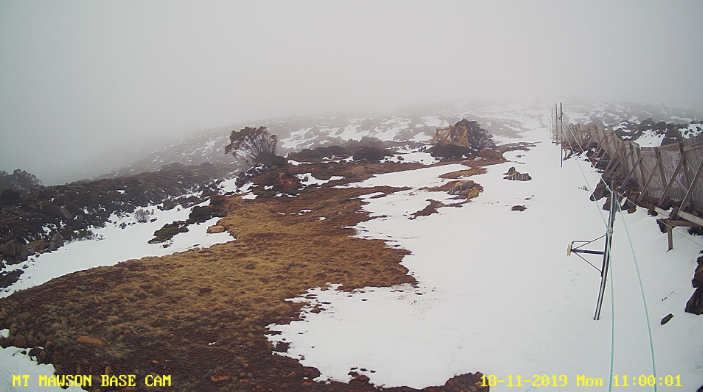 There was snow on the ground again at Mt Mawson last week, when the volunteer committee members from the Southern Tasmanian Ski Association held the STSA Annual General Meeting at the Scots Church Museum in Hobart. The aim was to elect a new committee to manage the ski field for the coming year, as well as to talk about the season just completed, and enjoy some excellent cake and coffee 🙂
As has been the case for the past couple of years there were a number of familiar faces filling the Committee positions:
President: Peter Davis (Oldina Ski Club)
Vice President: Ambrose Canning (Ski Club of Tasmania)
Secretary: Annette Levis (Wellington Outdoor and Ski Club)
Treasurer: Antal Hanke (Oldina Ski Club)
Tow Coordinators: Craig Larsson (Alpine Club of Southern Tasmania) and George Brettingham-Moore (Ski Club of Tasmania)
Ski Patrol Convenor: Andrew Davey (Hobart Walking Club)
A number of excellent reports were presented at the Annual General Meeting, with a highlight being reports of a successful first season with the new Public Day Shelter at Mt Mawson.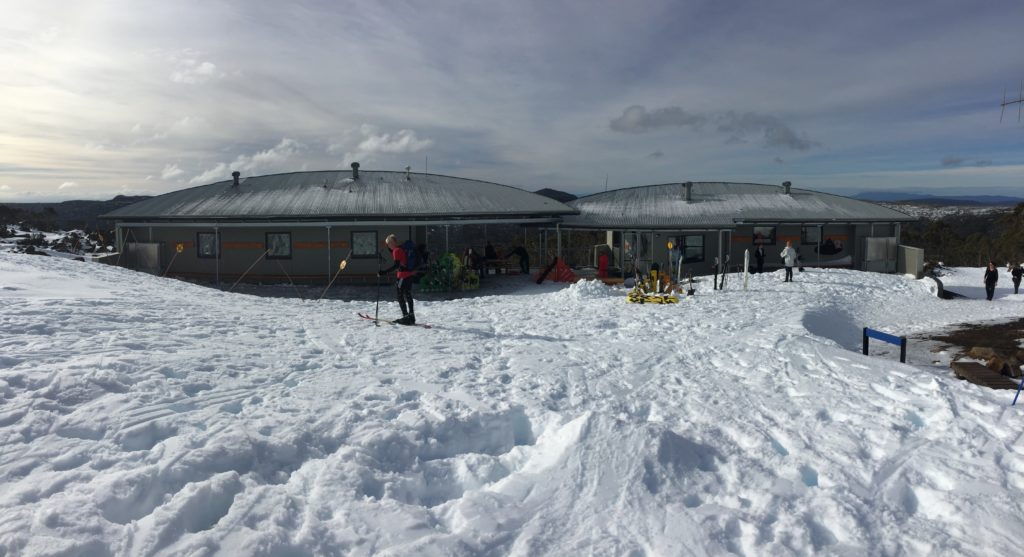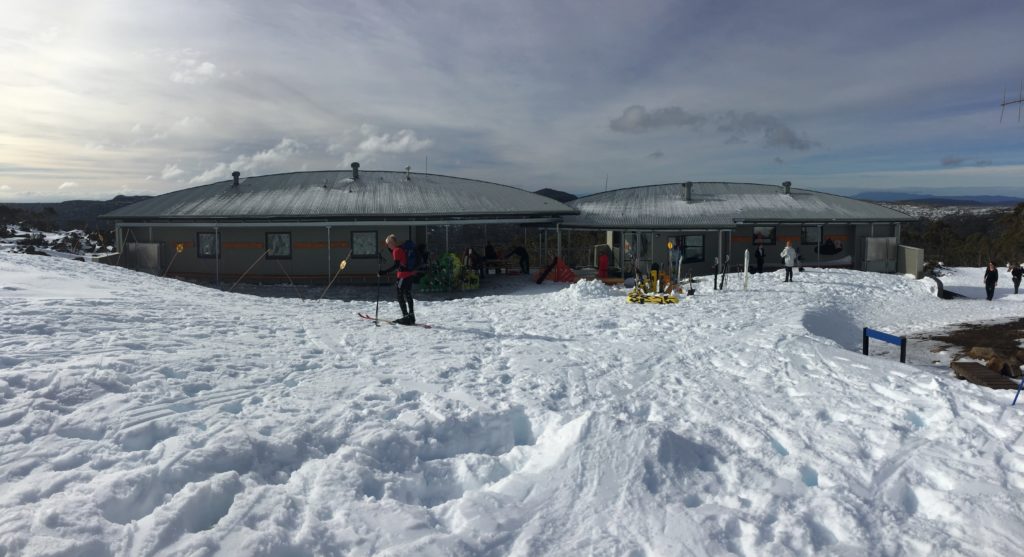 The STSA reports for season 2019 can be read here:
The STSA Committee look forward to working with all the volunteers and ski club members who help to make skiing possible at Mt Mawson – let's hope for even more snow next year!