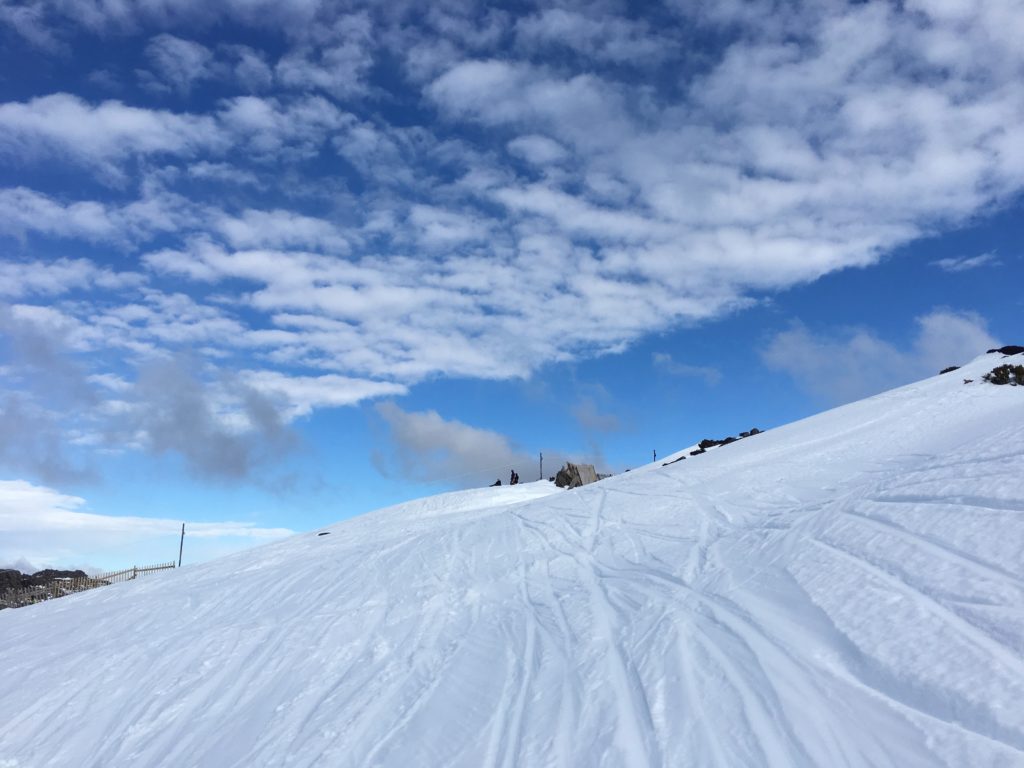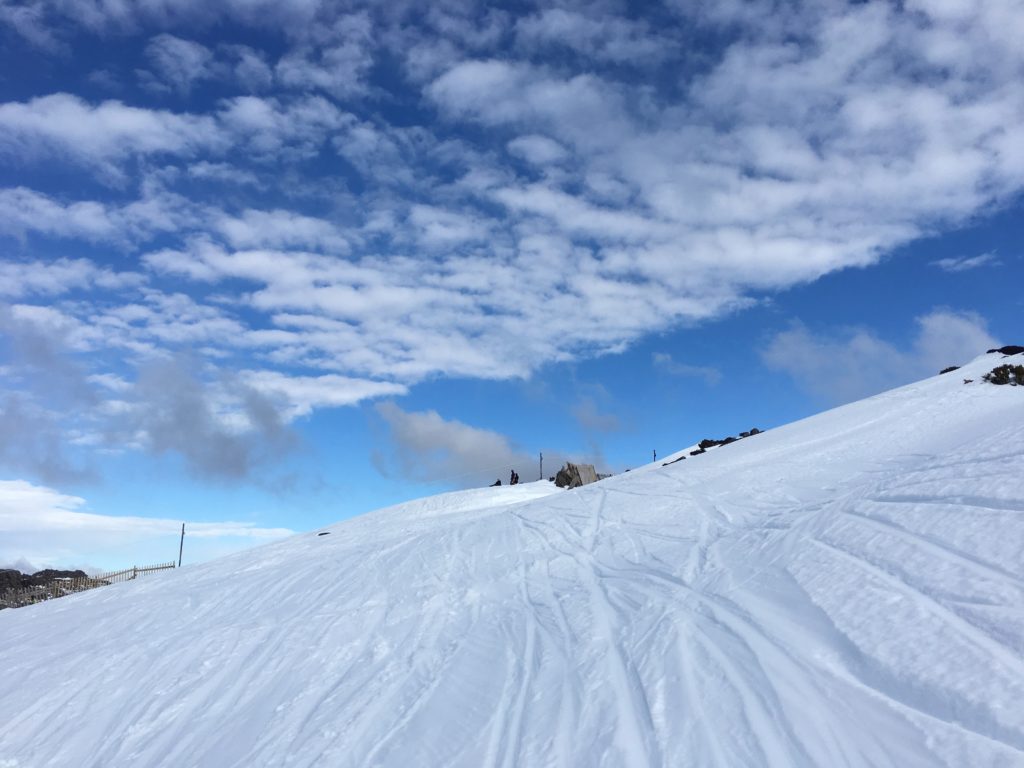 Tomorrow is the first day of Spring, and conditions are looking great for another weekend of skiing and boarding at Mt Mawson Ski Field in the Mt Field National Park. Tow managers Craig Larsson and Tim Metcalfe from the Alpine Club of Southern Tasmania and the Hobart Walking Club have been up on the mountain today (Friday 30 August) doing some preparatory work on Rodway and Uni tows, and they advise that the snow cover is still very good. There was a top up of snow during the week (on Wednesday in particular) and the good base that everyone enjoyed last weekend has remained.
Tomorrow should be a spectacular day to be in the mountains, with the BOM forecasting morning frost and a sunny day at Mt Field. Hobart is forecast to have quite a warm day, so T-Shirt skiing is a possibility!
It is planned to run both Mawson and Uni tows this weekend, so come on up to Mt Mawson Ski Field and enjoy some great Tasmanian spring skiing. With the Lake Dobson road clear you will be able to drive straight to the carpark before enjoying your warm-up walk up the snowy jeep trail.
Don't forget the STSA does not yet have credit card facilities on the mountain, so you will need to bring enough cash for your ticket, as well as either $20 or a driver's licence or similar as deposit on your tow belt hire.