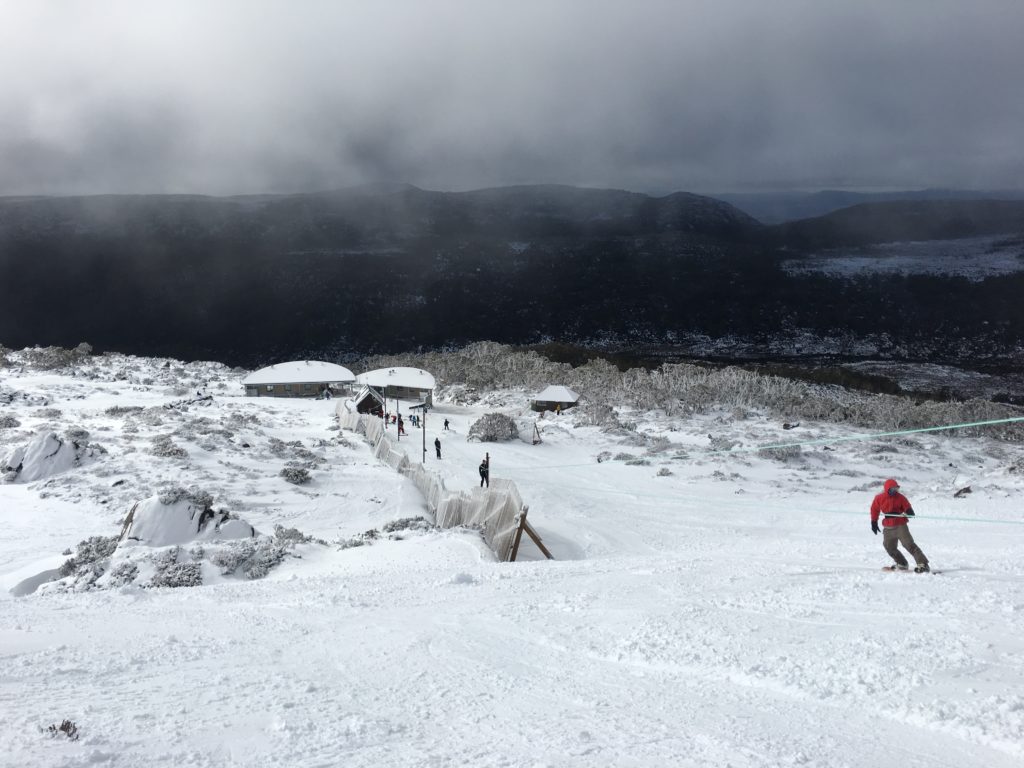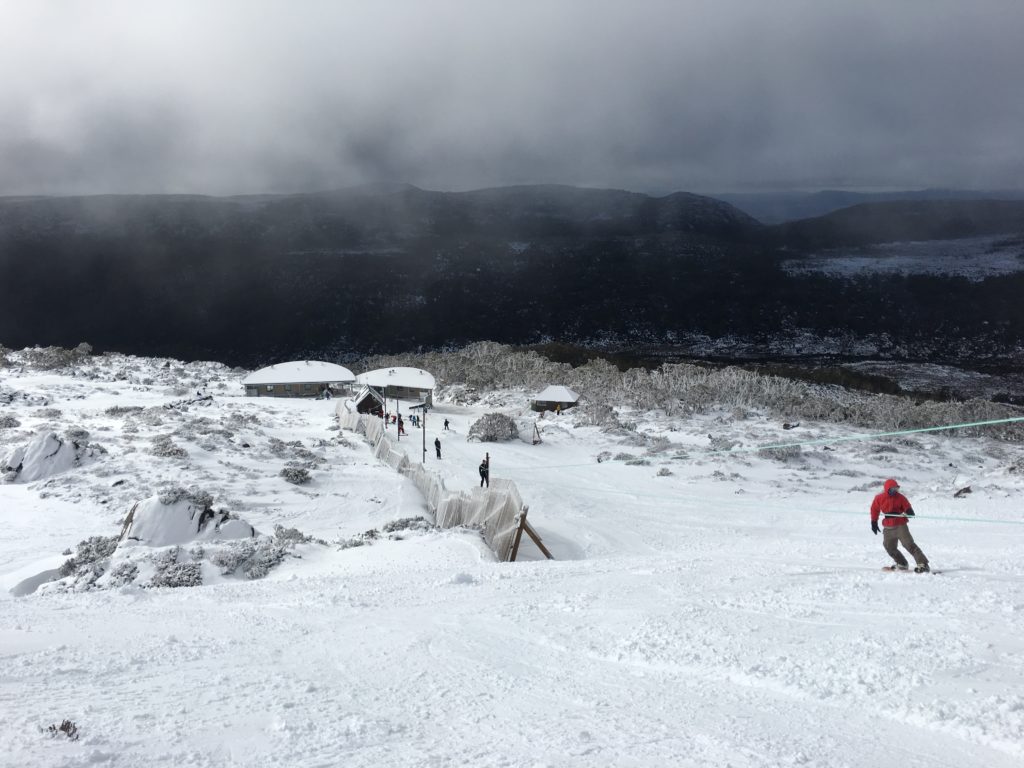 Hobart recorded a wet Saturday evening, but fortunately the rain did not come to Mt Field. It was a very cold and windy night, with a few centimetres of new snow followed by a very cold morning. This created excellent dry snow conditions on a great base, perfect for a big crowd of winter enthusiasts who arrived to enjoy winter in Tasmania as its best.
Once again volunteers from Wellington Ski and Outdoor Club have done a fantastic job managing the ski field for all the visitors. Both Uni and Mawson tows are running this afternoon, and a team even made the trek across to Rodway to assess whether they could get that tow going as well. Unfortunately there has been some wear on the rope, requiring a new splice to be done. More work for the volunteers!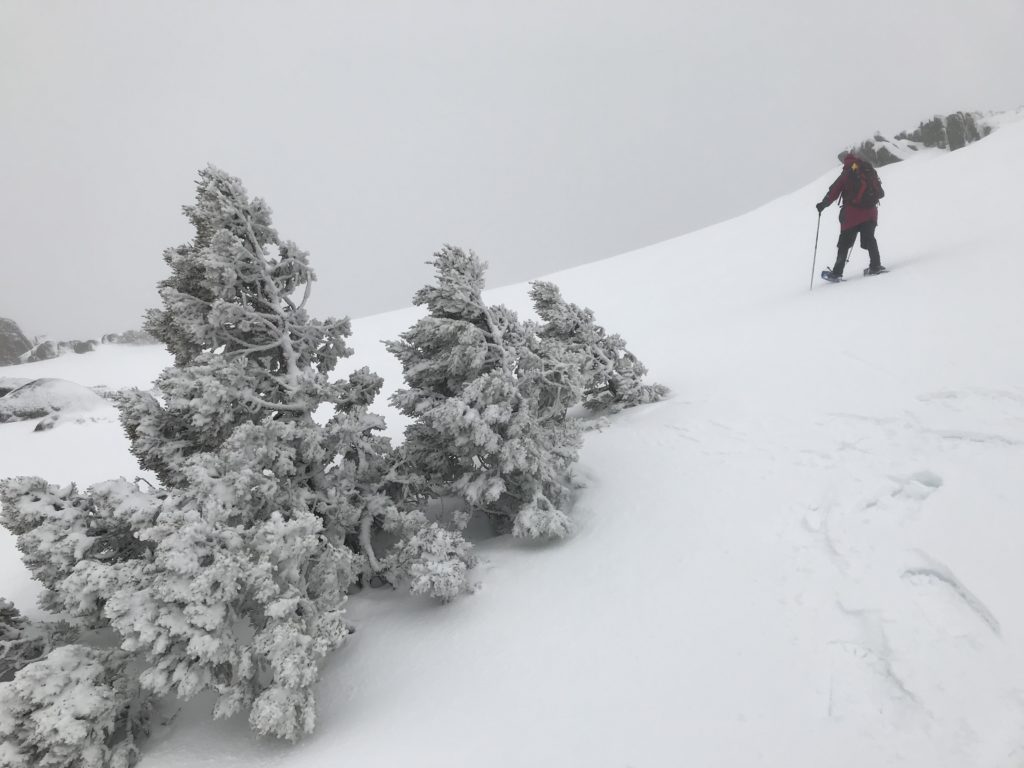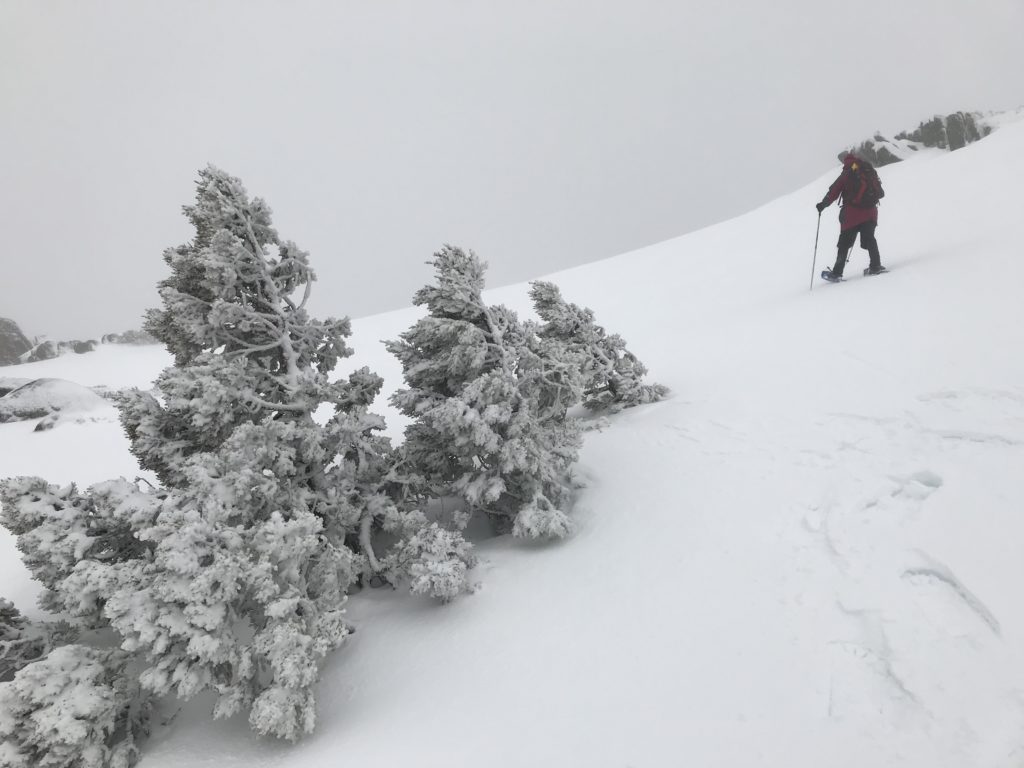 The excellent snow conditions have also seen a number of people skiing the Golden Stairs for the first time this season, as well as skiing up and down Rodway. There have also been a large number of junior skiers and boarders enjoying a day in the mountains with their families.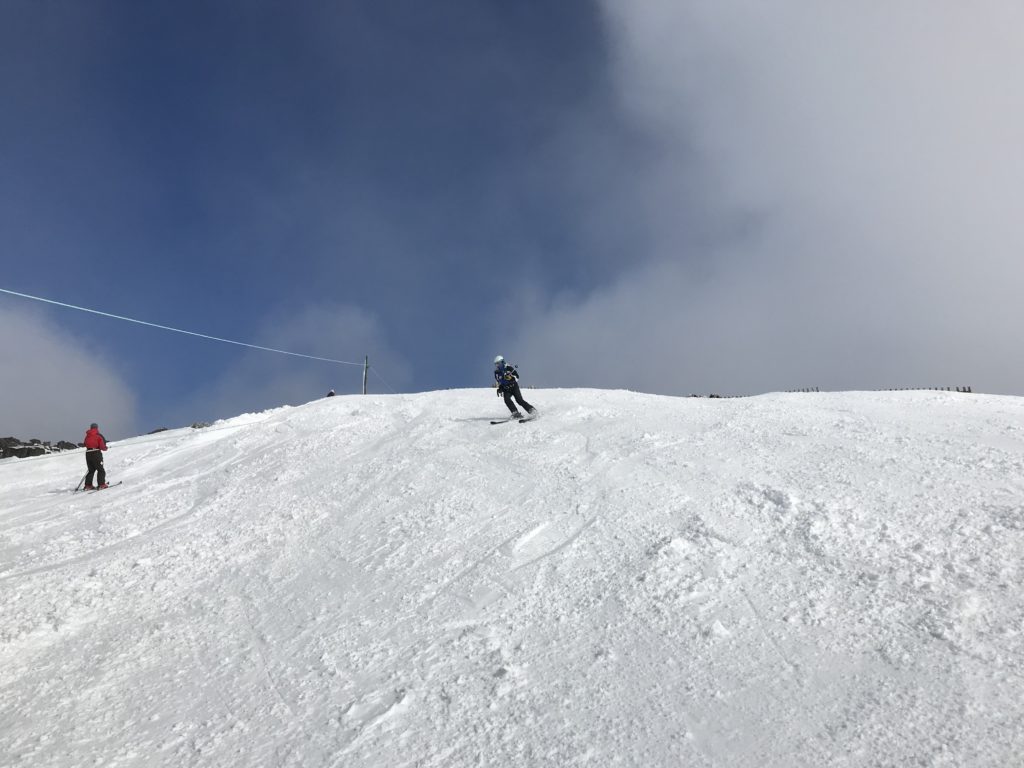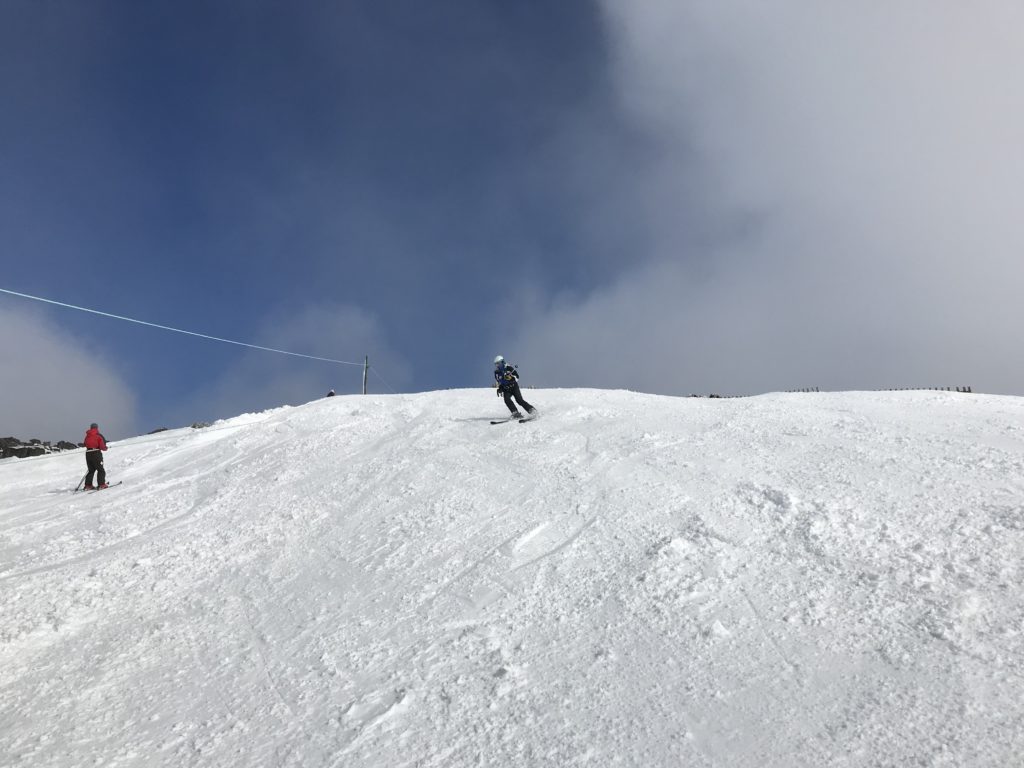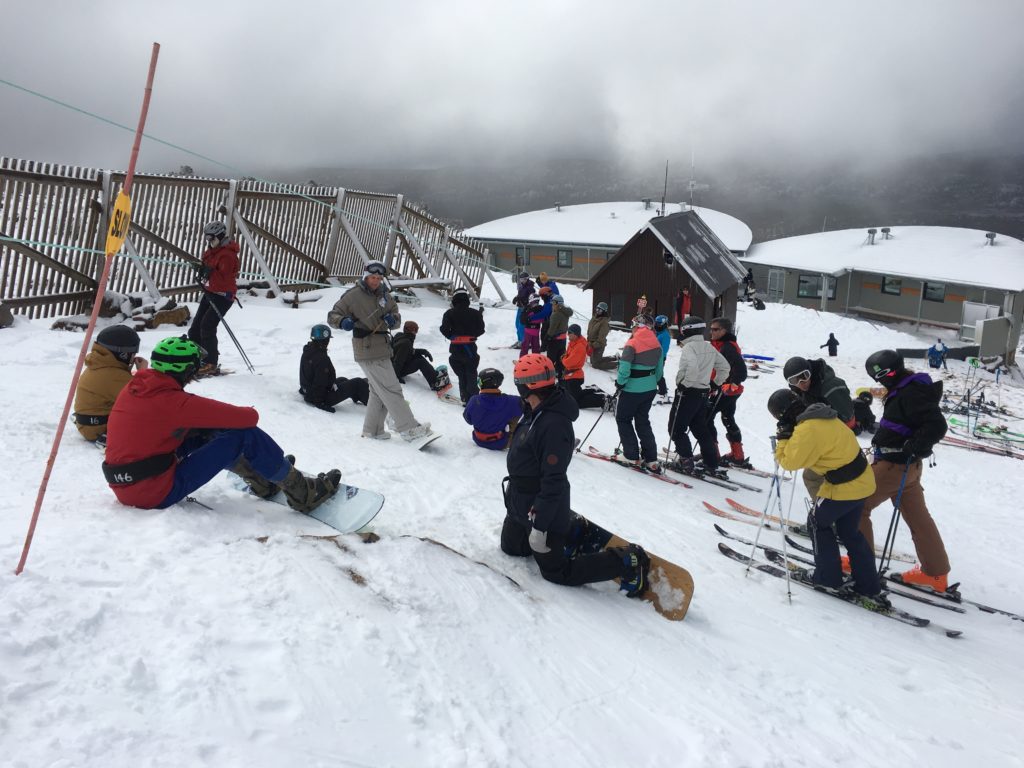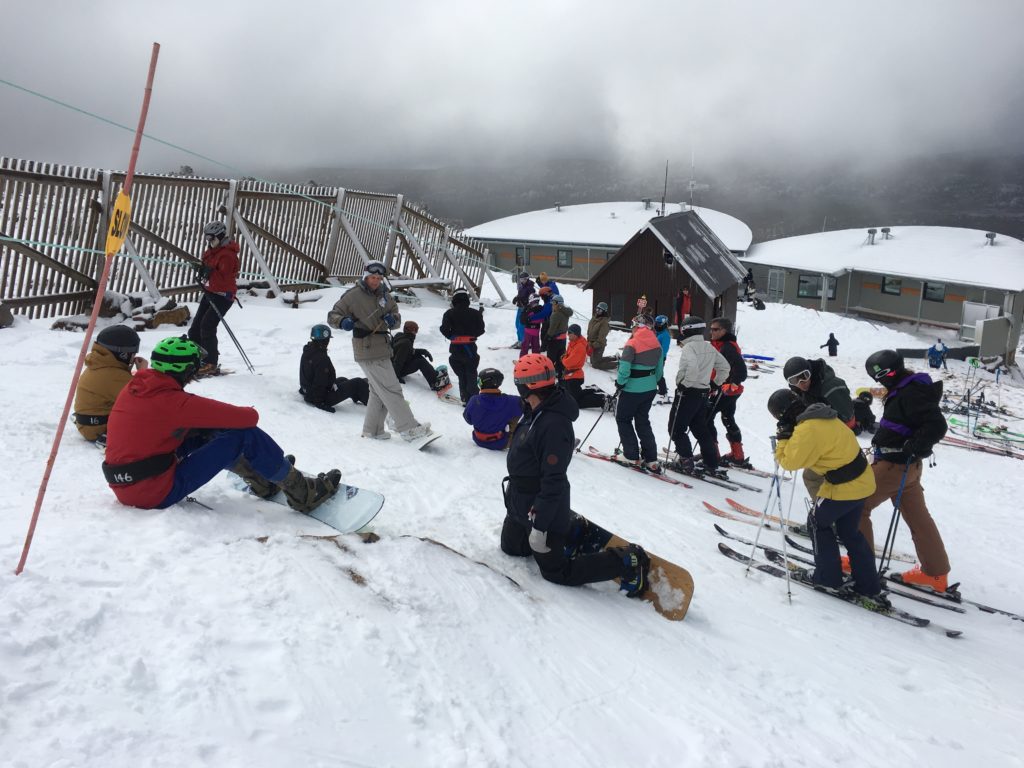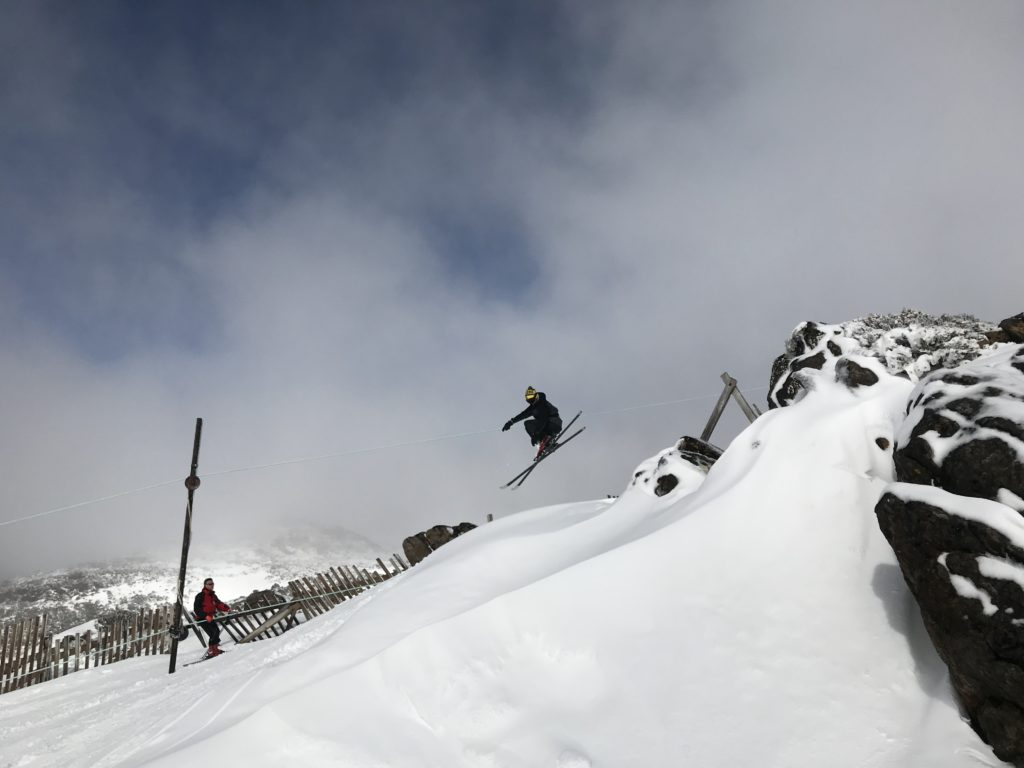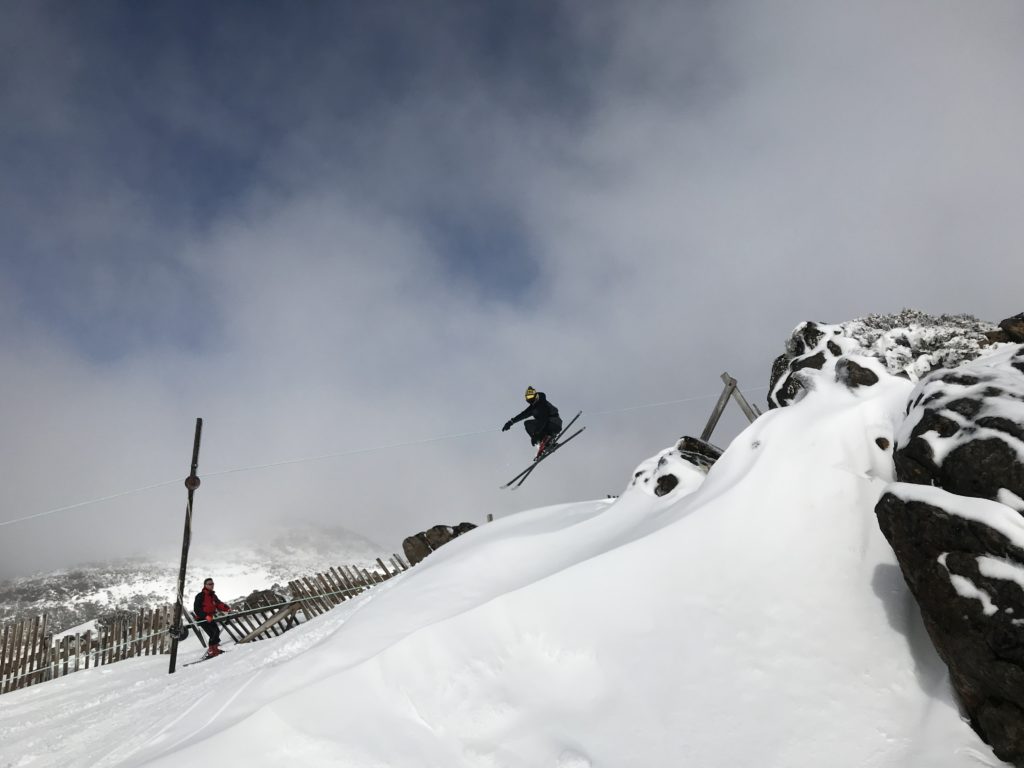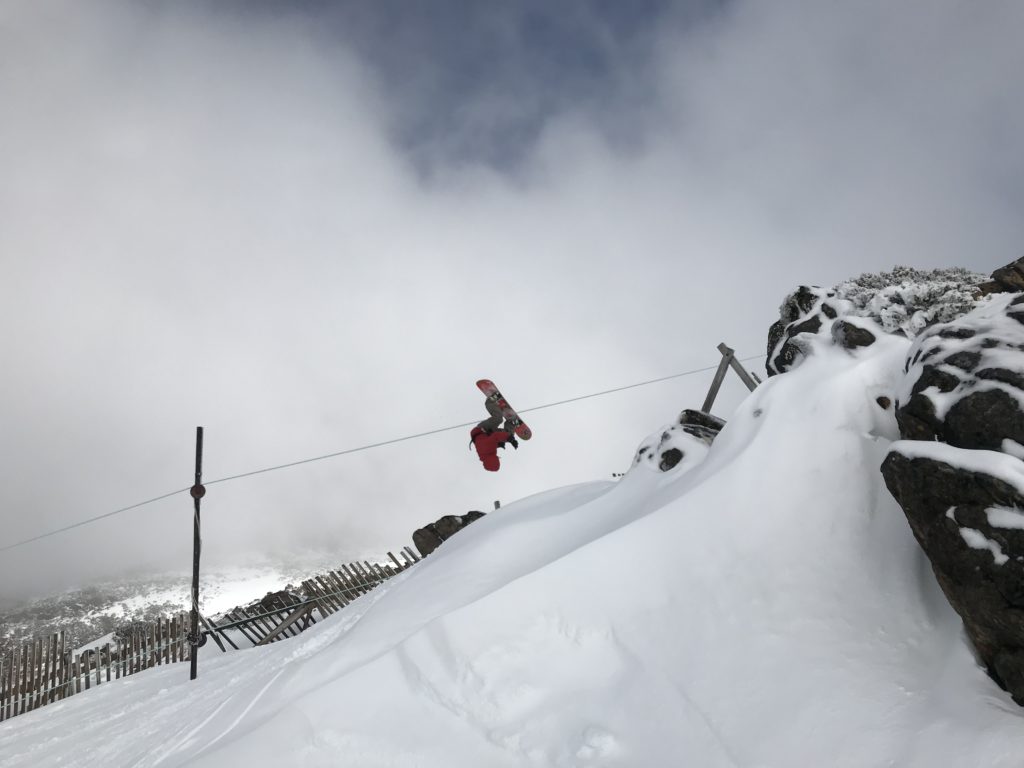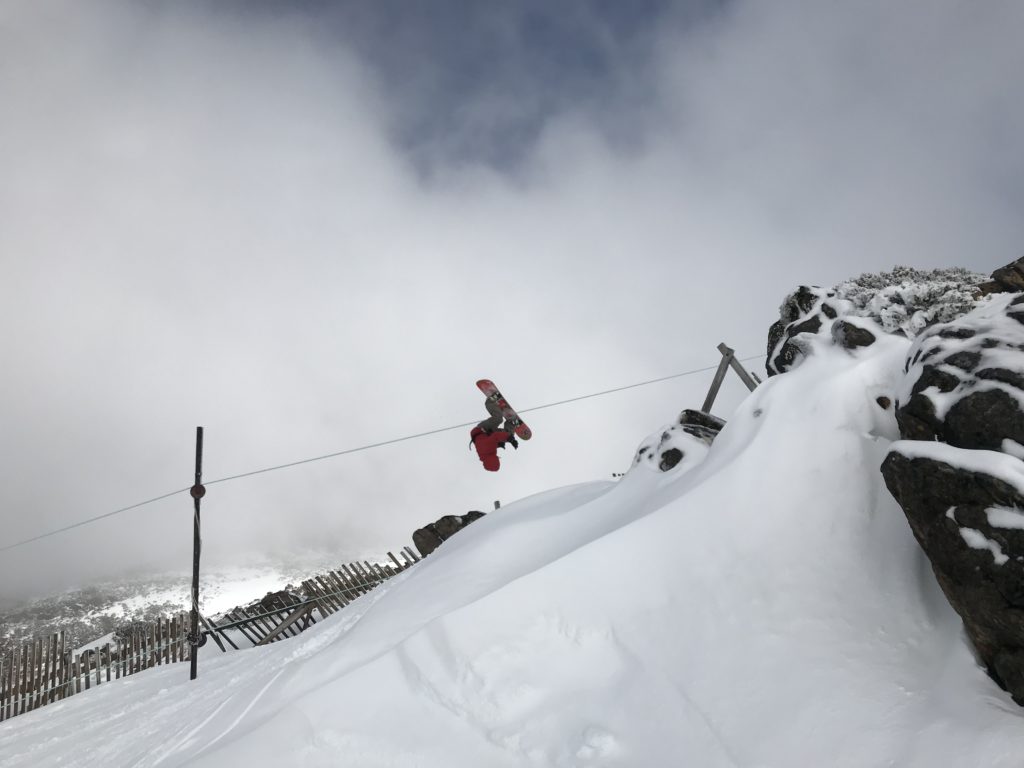 A huge thanks to Tow Manager Perry Cunningham from Wellington Ski and Outdoor Club who, with his great team of volunteers put in a great effort to provide two days of great skiing and boarding at Mt Mawson Ski Field. Next week it is the turn of the Hobart Walking Club and the Alpine Club of Southern Tasmania – it's looking good!