With snow falling around the state and excitement building for some fun in the snow, Ski Patroller Paul Vince forwarded this timely and helpful link: snowsafe.org.au
Time and time again we see visitors to Mount Mawson arriving poorly equipped and unaware of the dangers inherent to the mountains. With some basic knowledge and preparation, you can ensure your trip will be safe, comfortable, and fun.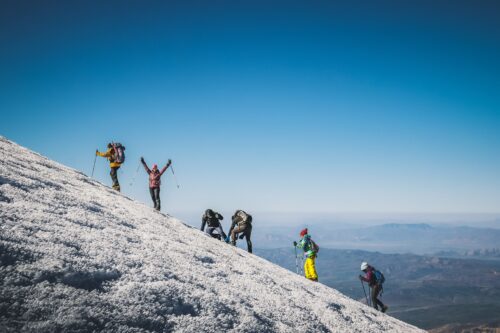 So if you're traveling to the alpine areas or you know anyone who is, have a look at the Snowsafe website before your visit. Planning, clothing checklists, driving in the snow, dealing with emergencies, and right through to backcountry missions are all covered.