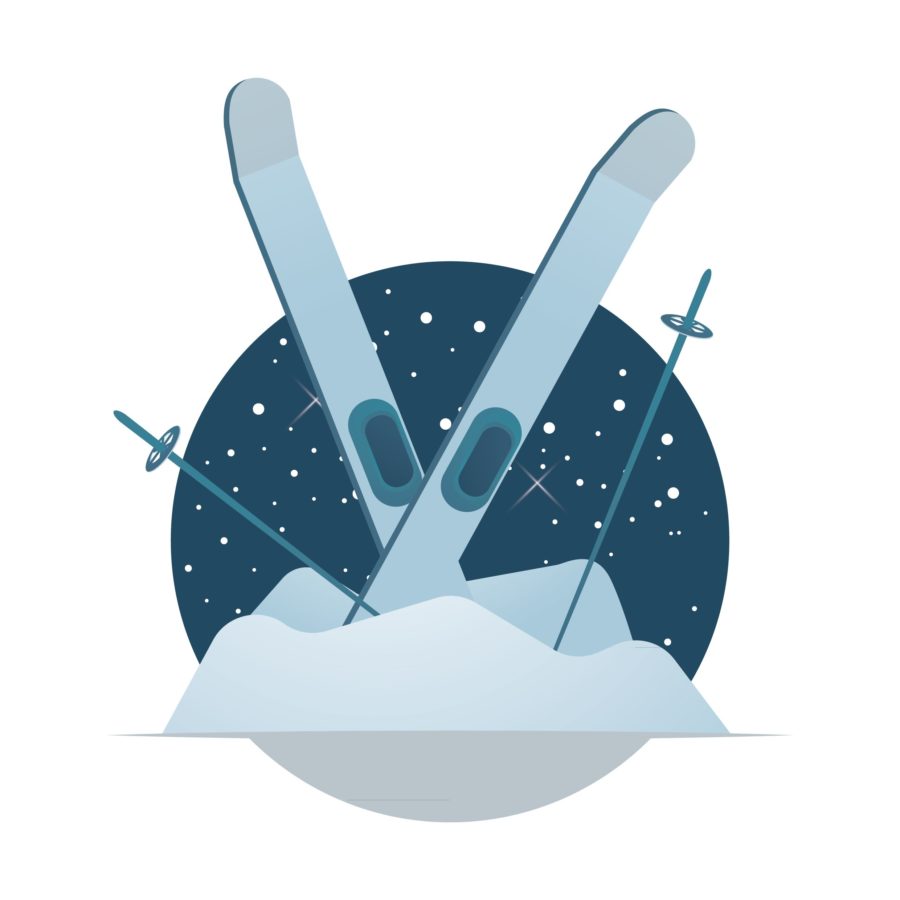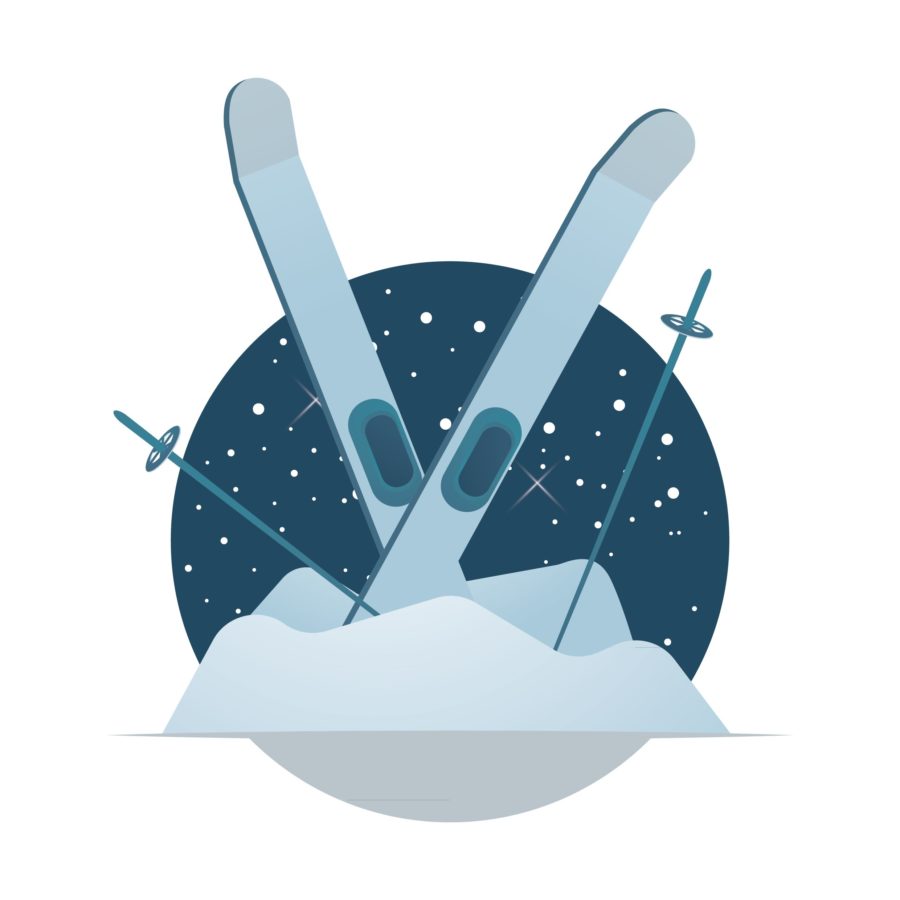 A bit like Incy Wincy spider, last night's rain has just about washed the snow out. There is still a reasonable cover of spring snow allowing snow play at Mt Mawson, and with a warm sunny weekend forecast it will be delightful in the mountains. It is still possible to pick a track to ski down the Mawson run, but with the warm conditions the snow is likely to continue to melt this weekend.
As a result the STSA tow managers from Oldina Ski Club and Mount Mawson Ski Patrol have agreed that the tows will not operate this weekend 14-15 September.
Is this the end of what has been a great season of skiing and boarding at Mt Mawson Ski Field? Well you never can tell in Tasmania, so for the moment we are saying that the season is "on hold" till further snowfalls. We'll keep our fingers crossed, but in the meantime, enjoy your weekend!