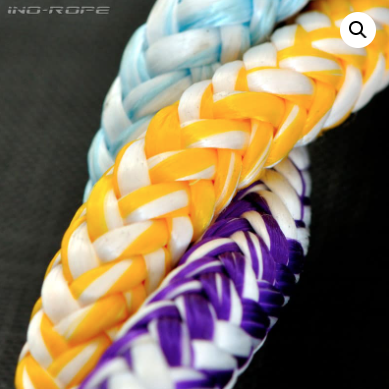 Significant progress was made today towards getting the Mt Mawson Ski Field ready for the coming winter, with the completion of the outstanding splice to complete the new rope on the University Tow. A dedicated team took advantage of the beautiful Autumn weather to travel to Mt Field to splice the Uni rope, as well as constructing a new winch system to make it easier to pull the ends of ropes together when a splice is needed. A big thanks to Julian Oakes, Craig Larsson, Matt Levis, Sebastian Rainer, Tim Metcalf and Liz Koolhof for tackling this task today.
The weather today was in stark contrast to last weekend, when 19 hardy volunteers braved cold windy and wet weather to attend a full day of training on the operation of the Mawson and University tows. The training was conducted by experienced STSA volunteers Ambrose Canning and Craig Larsson, and tow managers were given detailed safety briefings, as well as practice on starting the motors and operating the tows. It was good to see George Brettingham-Moore in attendance after two stints in the deep south, although it was commented he didn't need to bring his Macquarie island weather with him!
Peter Davis braved the rain to complete the slatting of the new snow fence at the top of the uni run which had been constructed at the previous working bee.
After a no-go last winter, enthusiasm is building for a bumper season at Mt Mawson in 2021!