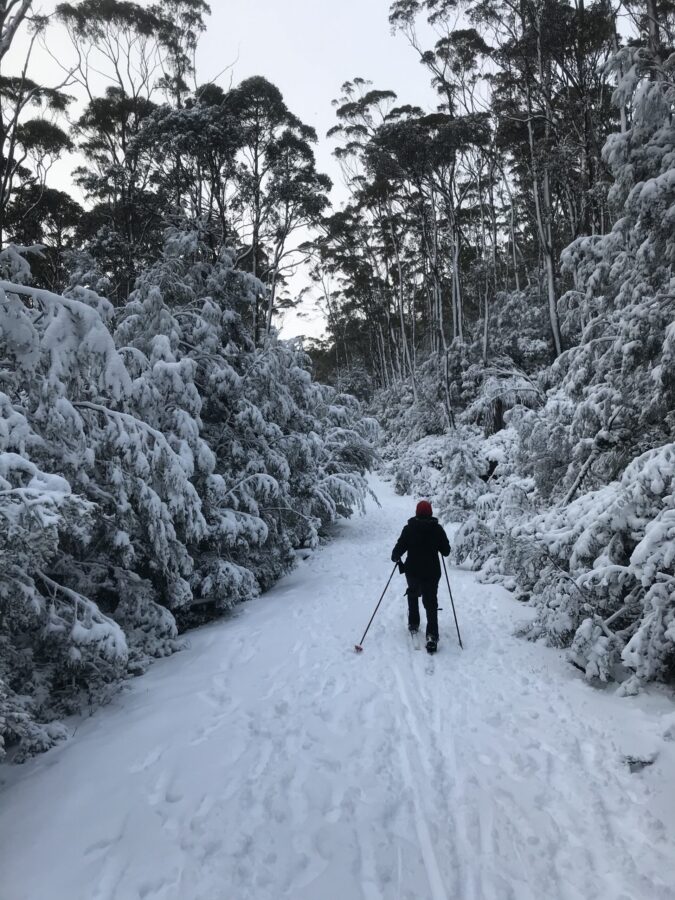 Its been a bit late coming, but it may be that Mt Mawson now has the beginnings of a base for snow buildup this season. For the past few weeks we have had big blocking highs sitting over Tasmania, producing beautiful calm, cold weather – but no snow. That changed today when a SW change pushed through, and there were plenty of people up at Lake Dobson enjoying the fresh snow.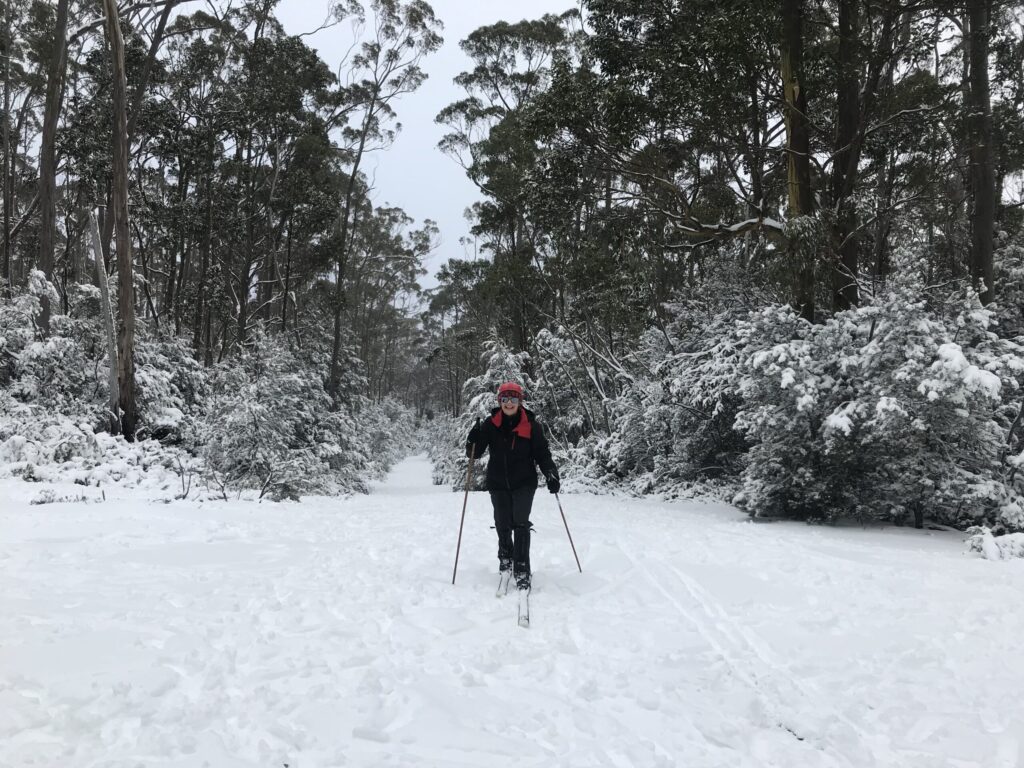 There was the usual crowd of tobogganers, snowman makers and cross country skiers, as well as a bit of slip sliding away in the car park!
Keep watching this website for news on when the 2020 ski season will get underway at Mt Mawson Ski Field, Tasmania.