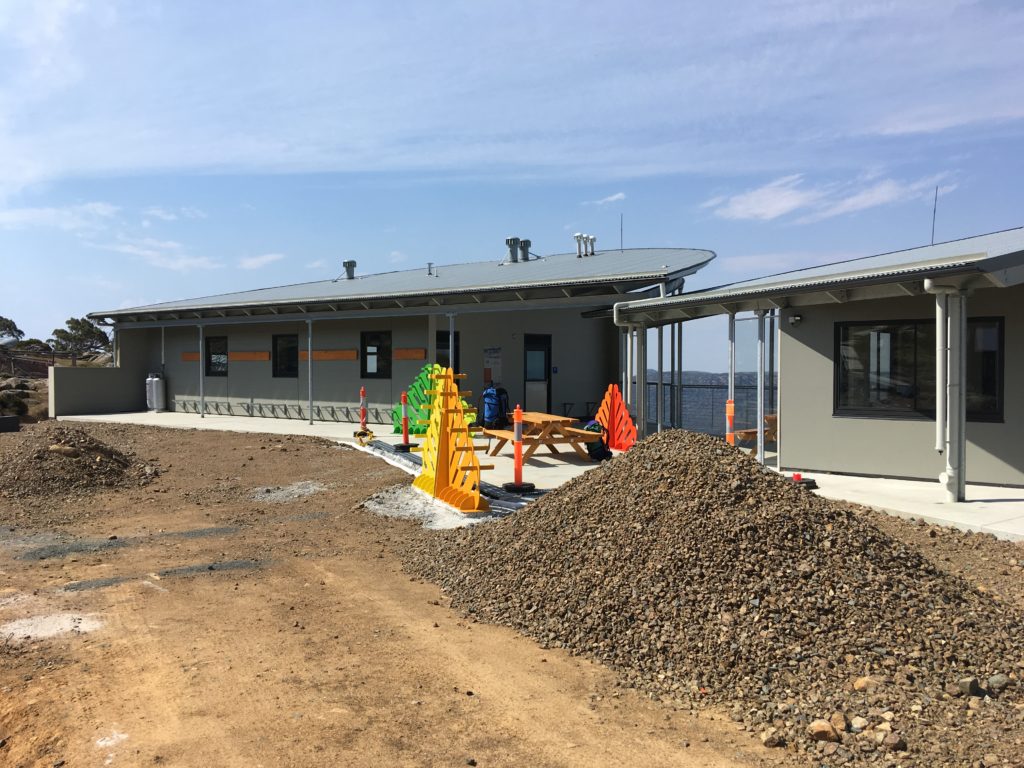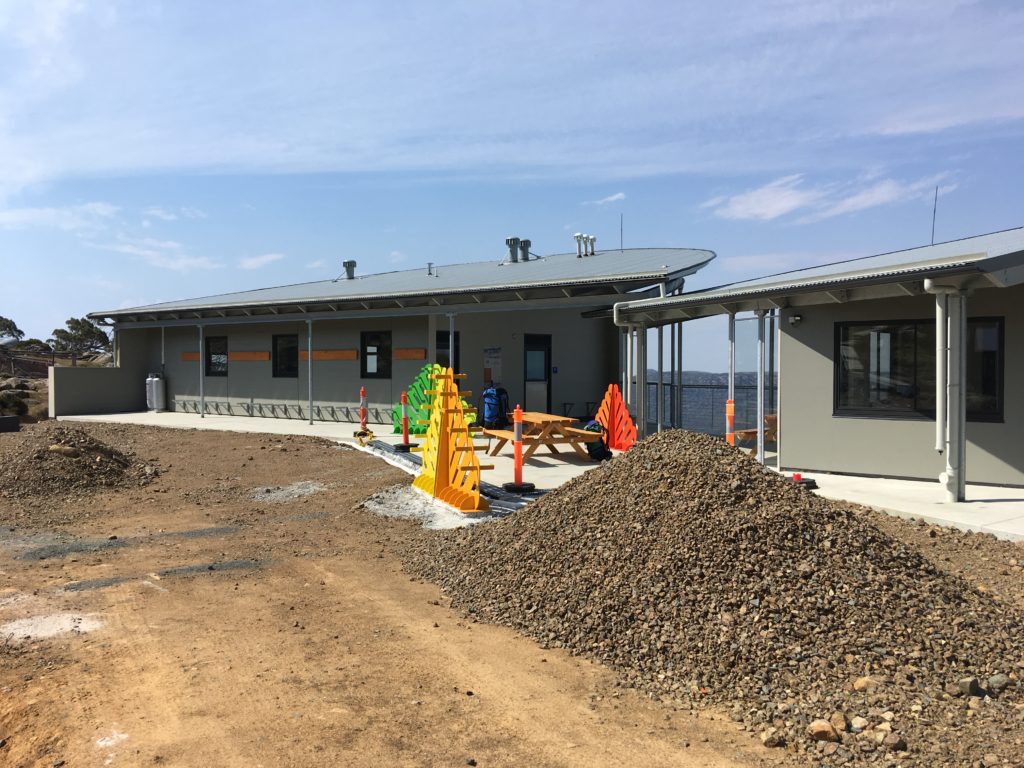 The first STSA working bee for 2019 has been scheduled for this Saturday 19th January, with plenty of external tasks to be tackled in preparation for the 2019 snow season. The working bee has been reduced from two days to one day, as with the bush fires burning in the South West World Heritage area no overnight stays are presently allowed at STSA club huts at Mt Mawson. Friends of Mt Field also have a working bee scheduled for Saturday, with the planned task being the removal of the shade cloth which has allowed rehabilitation of the groomed section at the bottom of the Mt Mawson tow.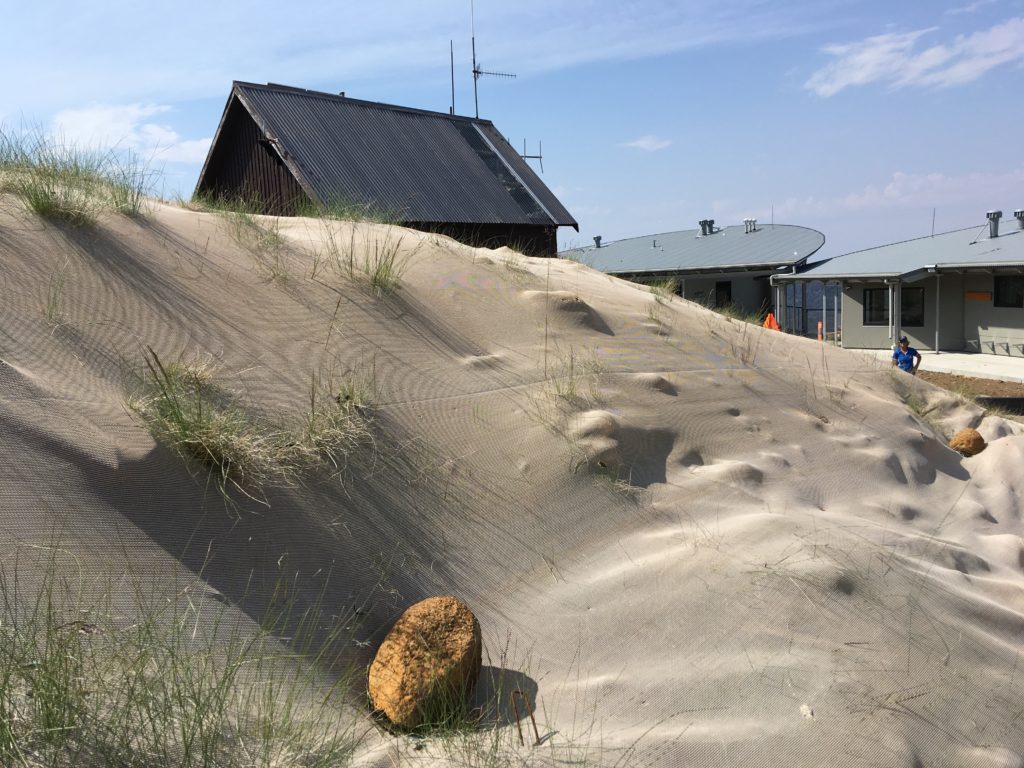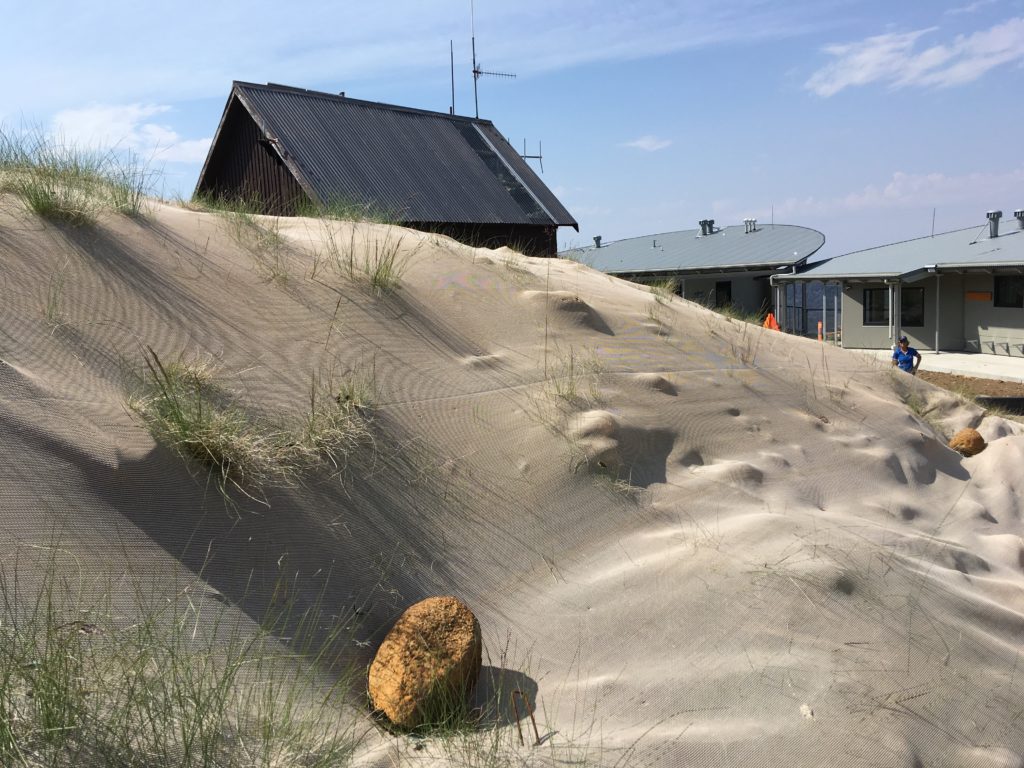 Another important task for the STSA volunteers is the repair of unsightly damaged duckboards at the base of the Rodway tow, together with numerous maintenance tasks.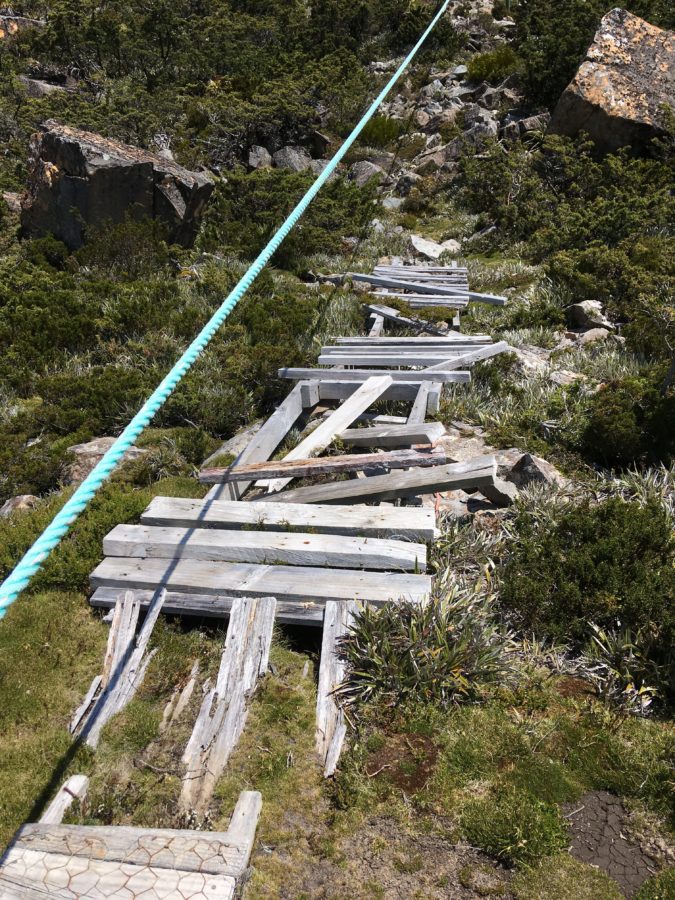 The STSA Committee met in Hobart on Wednesday evening, and have mapped out a full program of activities for volunteers to help with as we prepare the Mt Mawson ski field for the coming ski season. Future working bees include installing a new rope on Mawson tow, and of course moving into the new Ticket Office and Ski Patrol Facility in the new Mawson Shelter.
STSA President Peter Davis was able to visit the new building with Parks Project Manager Perry Foster on Tuesday this week, and reports that the new facility is looking fabulous. There is only a little bit of fine tuning to be completed, and STSA is looking forward to being able to access the building once it is officially handed over from the builders to Parks. This will enable STSA to complete the installation of equipment needed for ski patrol and ticket (tow belt) sales.
At the time of writing the alpine areas of Mt Field National Park remain closed due to the additional fires in the South West that have started this week as a result of lightning strikes. We hope that the volunteers will be able to access the ski field on Saturday, but if this is not the case we will provide advice by Friday evening. Assuming the working bee is able to proceed, please meet at the Lake Dobson gate at 10:00 am on Saturday.