STSA will be participating in the Fagus Festival on 23-24 April 2016 to mark 100 years since the establishment of the Mt Field National Park.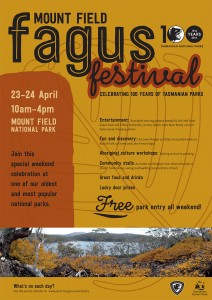 Stella Rodriguez from Parks has done a great job in bringing together a range of organisations to provide displays, music, food and activities.
STSA and the Alpine Snowsports History Association will be showcasing the development of ski gear over the years, together with answering questions about skiing and boarding at the Mt Mawson Ski Field.
The Mount Mawson Ski Patrol will be in attendance to outline their important role in providing winter rescue and services for visitors to the mountain.
Come along and get involved in a fun weekend, to mark what is a truly significant milestone in the history of the Mt Field National Park.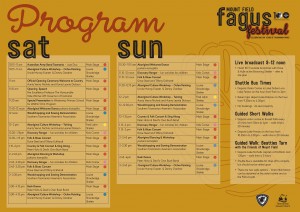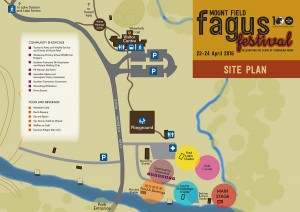 Download full versions: