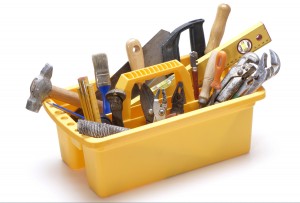 The STSA Committee met on Wednesday 24th February, and signed off on the work program to get the Mt Mawson Ski Field ready for Season 2016. After a big effort over the past couple of summers building new snow fences, installing new ropes and repairing the belt issue hut it was decided that this season we will focus on ensuring that the tows are fully serviced and ready for smooth operation this winter. The aim is to make the tows as reliable as possible for users, and also for the volunteers from the various STSA member clubs who run the tows over the Winter.
Key tasks will be cutting and re-splicing the new Mawson rope to take out the stretch that occurred last Winter, getting Rodway tow back in operation with newly charged batteries, installation of an improved rope lifting system for Mawson tow, installation of new aluminium pulleys to minimise the friction on the tow rope and general maintenance and tidying tasks. We also want to assist Ian Stewart in getting the top web camera working.
The dates for the working bees are as follows:
Sunday 28th February, Sunday 20th March and Sunday April 10th. (Note that the first one is this Sunday – where we hope to have some assistance with the splicing task).
The STSA Committee would appreciate any assistance from volunteers with preparing the Mt Mawson Ski Field- if you can help be at the Lake Dobson gate at 10:00 am on Sunday. If you have any questions, or would like to let us know you are coming please use the email under "contact us" above.