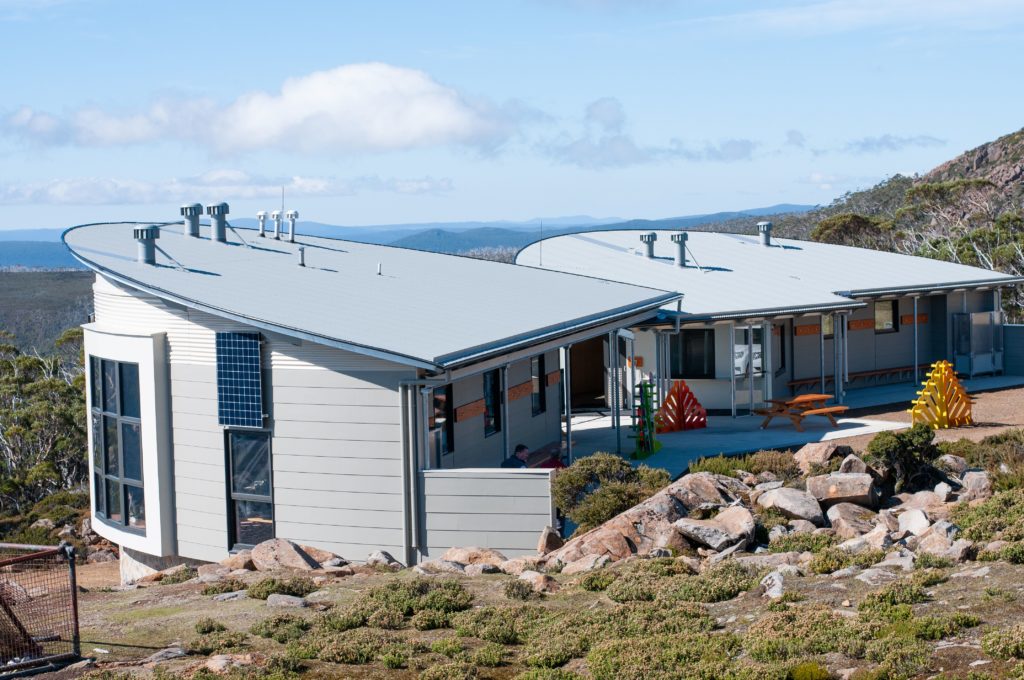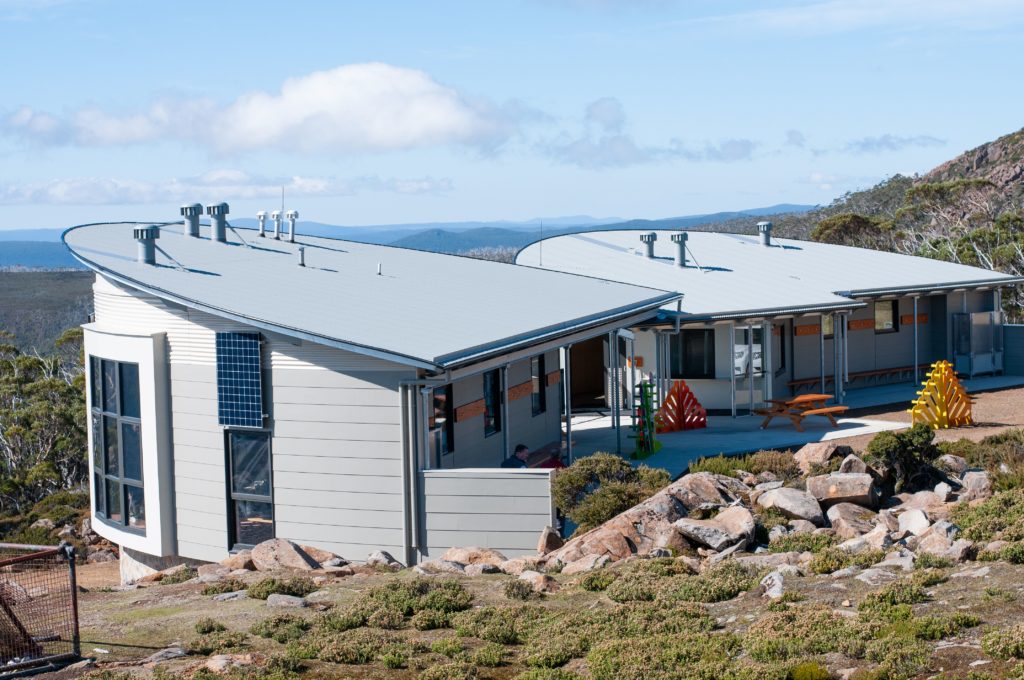 As the weather closes in, and the scent of Winter is in the air the Southern Tasmanian Ski Association is conducting a late season working bee this Saturday and Sunday (18th and 19th May) to try to finalise preparations for the Winter 2019 ski season before the snow arrives. Fortunately the weather forecast for this weekend is good – and there is also the excellent new public day shelter available to warm up in!
Tasks on the list include preparing the new ticket office as the replacement for the belt issue hut, organising cupboards and shelving, and for those who prefer to be in the outdoors transporting pulley arms to Rodway. And of course there are always snow fences to repair – in this case on the University tow.
As an extra incentive volunteers who help out on Saturday will enjoy a pasta and wine evening at one of the Lake Dobson huts – BYO wine and pasta!
As usual be at the Lake Dobson gate by 10:00 am for mountain access.
(Apologies for duplicate email notifications to those who received them)