The weather forecast for the weekend of 10-11 August was pretty severe, with strong winds, cold temperatures and snow falls to low levels predicted. We had also been reading about airline disruptions, and severe weather warnings in Victoria and New South Wales.
However, none of this deterred a big crowd of hardy Tasmanians, who headed to the Mt Mawson Ski Field at Mt Field National Park on Sunday for a great day of skiing and boarding. The snow fences had done their work, and so there was a good coverage of snow on the Mawson slope, and the predicted strong winds did not appear. In fact it was a very atmospheric day, and everyone enjoyed their day in the snow. There was a big turn-out of snowboarders, but also a number of children having their first outings on the ski tows.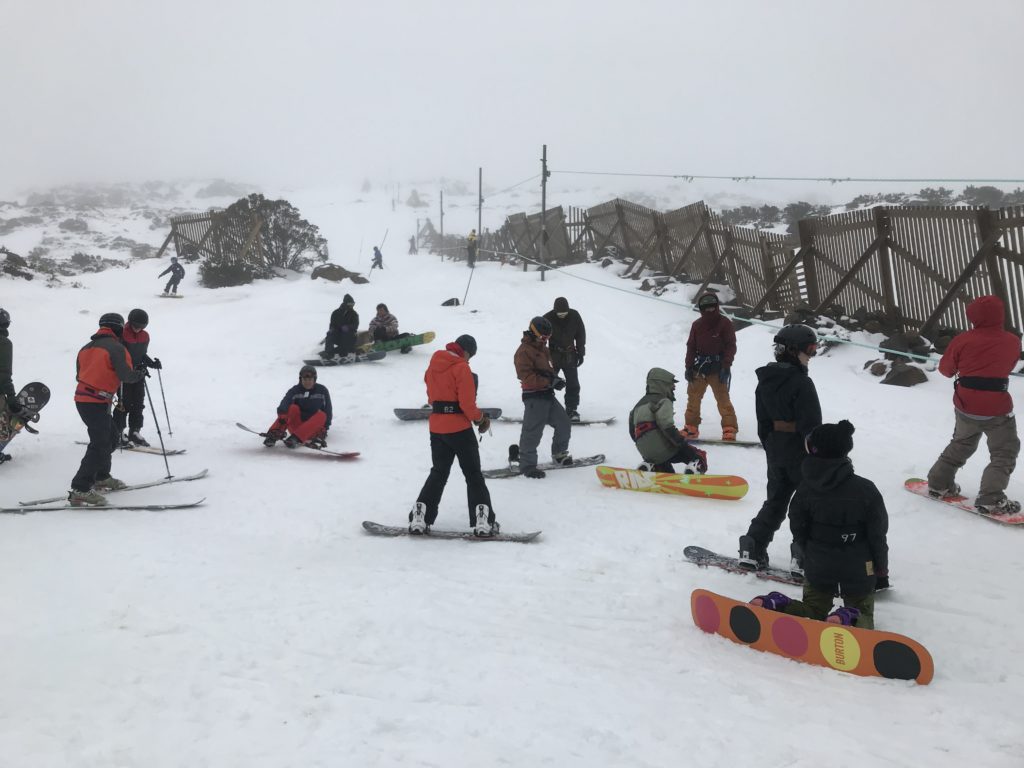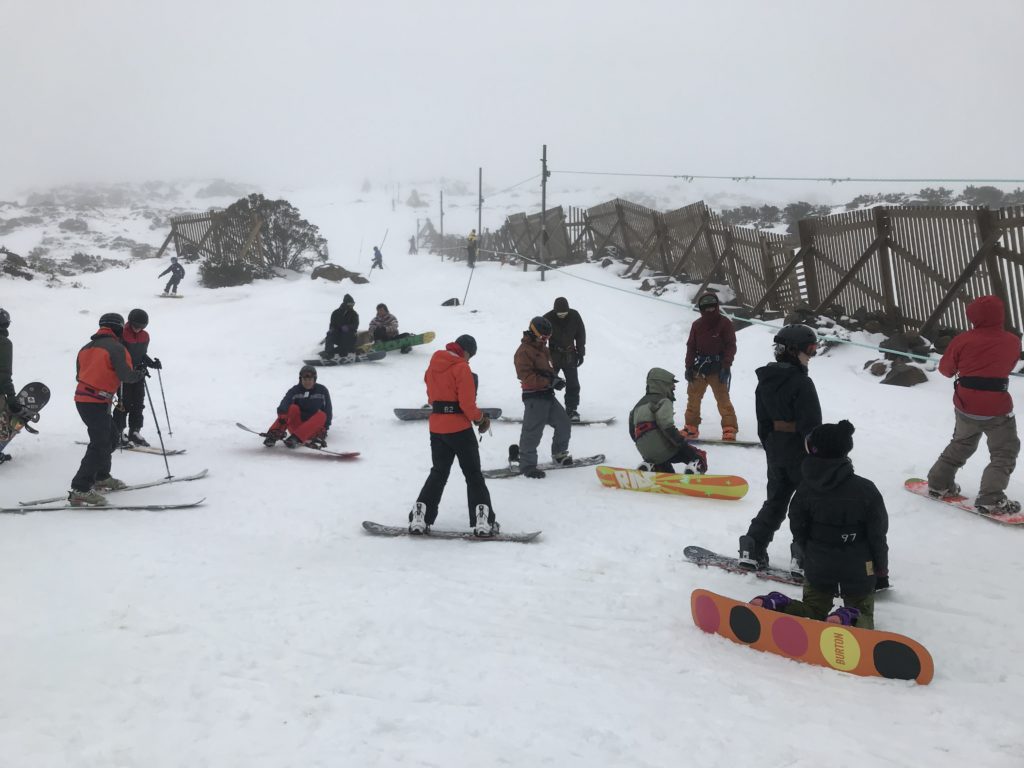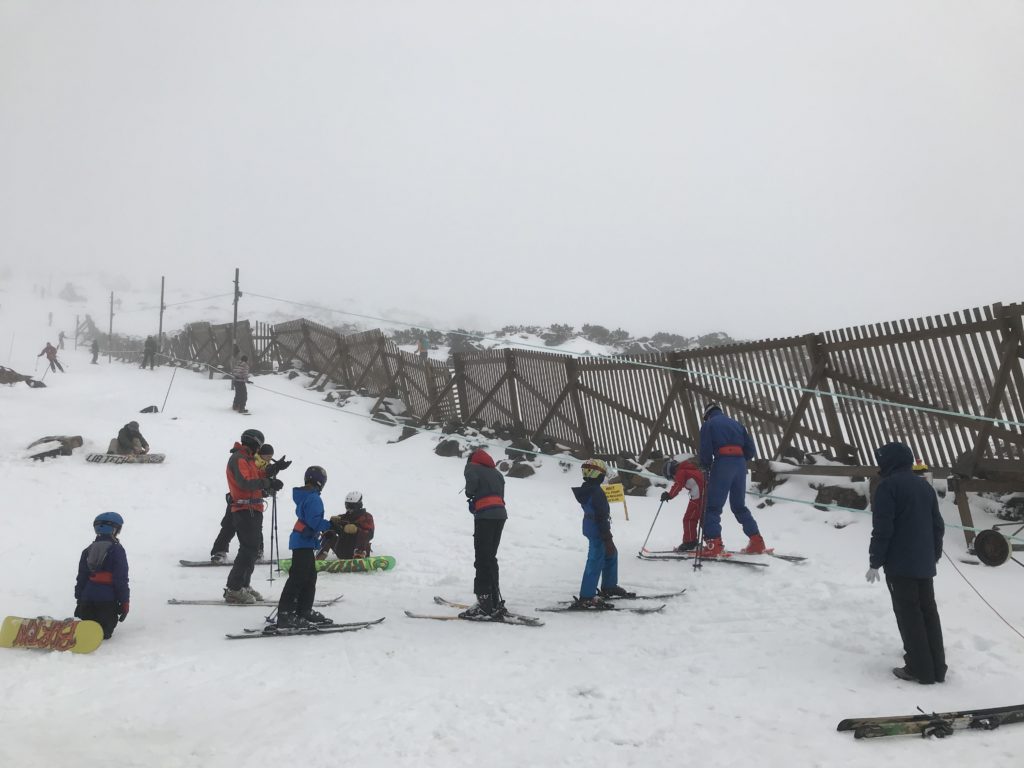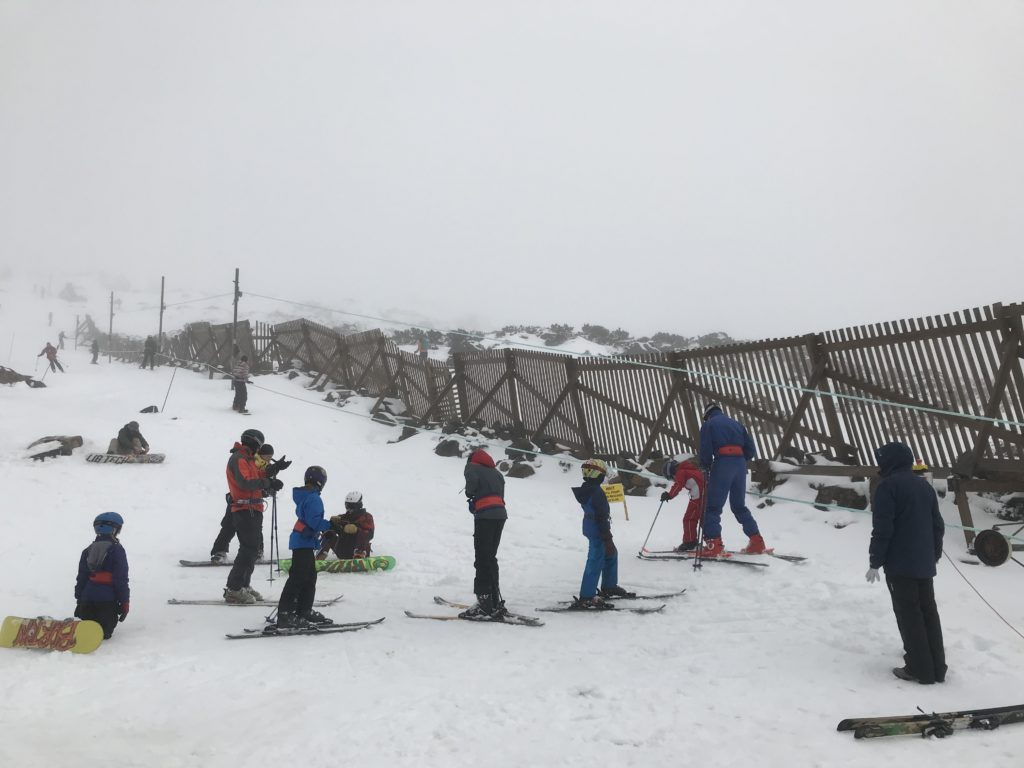 The new public day shelter provides a warm, safe and pleasant space for people to enjoy, and a great space to relax after the walk up the snow-covered Urqhart Track and jeep trail. This is seeing an increase in visitation to the ski field, including both locals and tourists.
A big thanks to volunteers from the Southern Tasmanian Ski Association's Oldina Ski Club who operated the tows over the weekend.