Loading...
You are here:
Home
>
Articles by Bishwa Oakes
- Page 14
Latest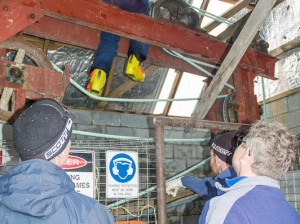 Volunteers from the clubs have been busy over the Summer/Autumn period. Among the tasks that have been completed are: Uni Tow rope replaced, tow motor serviced and tow rope counterweight replaced Repairs to Uni Snow fence Emergency top stop button on Mawson Tow has been replaced New starter motor and batteries for Mawson Tow Greasing […]
Read More →
Latest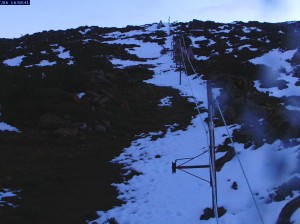 I was hoping that we might get a follow up snow fall after the last one. So there's not a lot left up there, but it should still be in the holes and crevices which will help greatly if we do get more before it all melts.
Read More →
Latest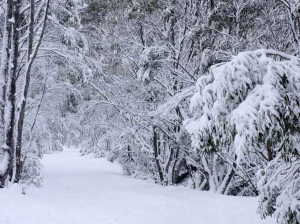 Snowfalls in Southern Tasmania over the past few days suggest a glimmer of hope for an early season start at Mt Mawson. But before we get too excited, remember that we can often get these kinds of "teasers" in June, only to find that they melt in a week or so. I hope that's not […]
Read More →